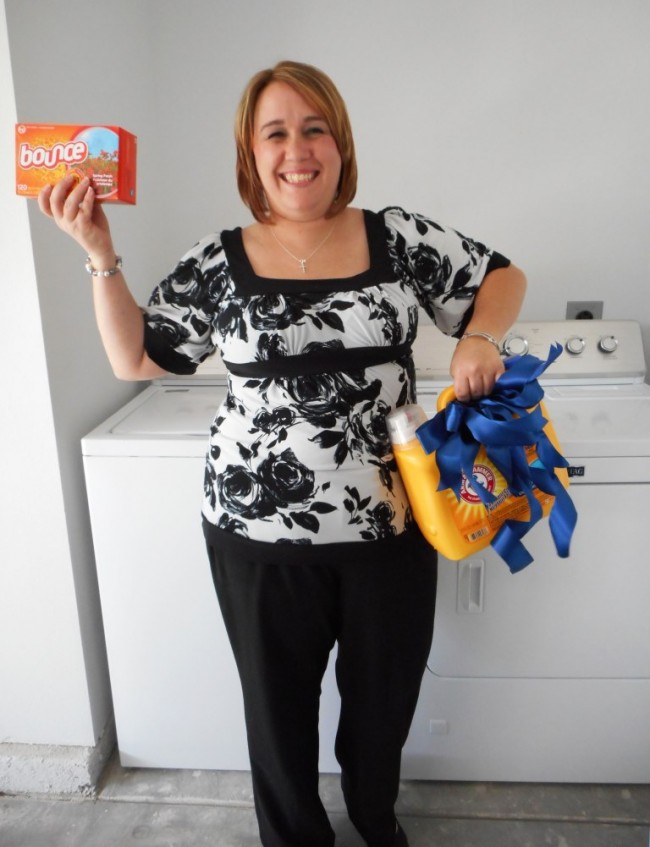 Soroptimist International of Riverside (SIR) is a service organization of professional women, who advance the status of women and girls, both locally and internationally, by providing financial and volunteer support. They had been a strong supporter of Habitat for Humanity Riverside for a number of years when they launched HelpHers, a new initiative of "Women helping Women" which involves doing more hands on projects in the community. Through this initiative and their partnership with Habitat Riverside, they adopted the Hidey family, a single mom and four kids.
Sheena is purchasing one of the 4 bedroom homes on Roberts Way in Moreno Valley. Roberts Way is Habitat for Humanity Riverside's home development project that includes 8 houses on a street named after HFHR Executive Director Emeritus and active SIR member, Karin Roberts. During the construction of this development, members of SIR devoted many volunteer hours painting, cleaning, and maintaining the Hidey home.
On January 30th, Habitat for Humanity Riverside dedicated these homes and presented keys to the families that will be purchasing them. Several SIR members attended to celebrate and to present the family with a gift… a brand new, energy efficient washer and dryer! After the dedication, SIR members gathered in the garage and presented the family with their new appliances, fabric softener, and laundry detergent.
This marks a beautiful beginning of what we all hope will become a tradition: SIR and Habitat working together, hands on, to improve the lives of women. Thank you Soroptimist International of Riverside for helping to make this home a reality for the Hidey family.