We believe everyone deserves a safe, decent, and affordable place to live.
Habitat for Humanity Riverside partners with people in Corona, Eastvale, El Cerrito, Highgrove, Home Gardens, Jurupa Valley, Moreno Valley, Norco, Riverside, and Woodcrest to help them build or improve a place they can call home. We are dedicated to eliminating substandard housing through constructing, rehabilitating, and preserving homes; by advocating for fair and just housing policies, and by providing training and access to resources to help families improve their shelter conditions. Habitat for Humanity was founded on the conviction that every man, woman, and child should have a simple, durable place to live in dignity and safety, and that decent communities should be a matter of conscience and action for all. Habitat for Humanity Riverside has been building homes and strengthening communities since 1988.
Habitat for Humanity Riverside is a local affiliate of Habitat for Humanity International, which operates in all 50 states of the United States, the District of Columbia, Guam, Puerto Rico, and dozens of other countries around the world. All Habitat affiliates are committed to providing decent, affordable housing to families in need.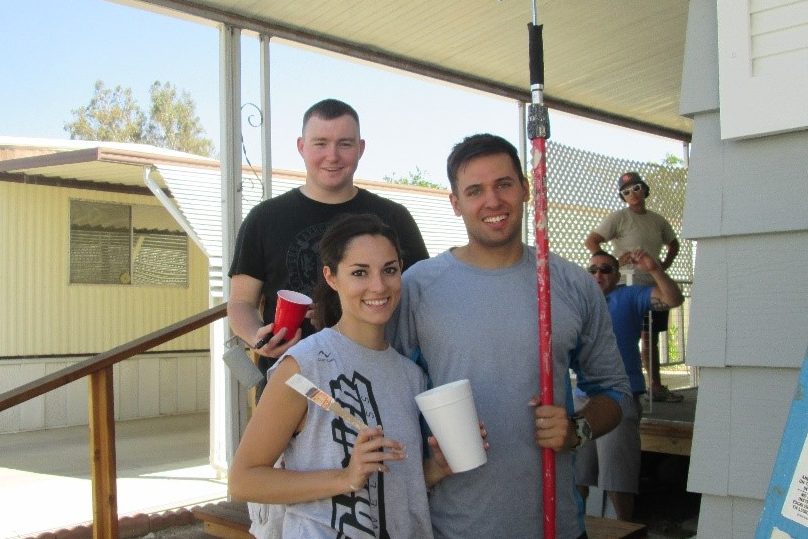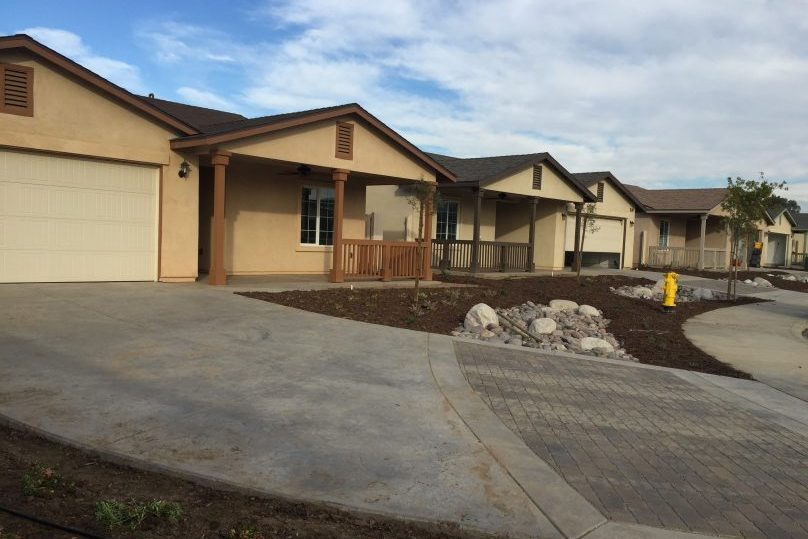 Why we build.
California has the second lowest homeownership rate of any state in the nation with 36% of homeowners and 48% of renters spending more than one-third of their income on housing. In our communities, housing instability, including frequent moves, overcrowding, and the threat of eviction or foreclosure, creates stress, depression, and hopelessness for far too many families. Families paying too high a percentage of their income for housing often find themselves making impossible choices. Such trade-offs may include taking second jobs, cutting back on health care and healthy food, and moving to less safe neighborhoods.
A decent and affordable place to live helps families by placing them on a path of new opportunity and increased confidence and self-reliance. A family's partnership with Habitat means they have a stable place to live and to spend time together. An affordable mortgage means they have a chance to create savings and invest in their education. A decent roof over their heads establishes home as a place that protects, instead of endangering, their health. By partnering with us, families seize the opportunity and possibility that decent, affordable housing represents. Through shelter, we empower.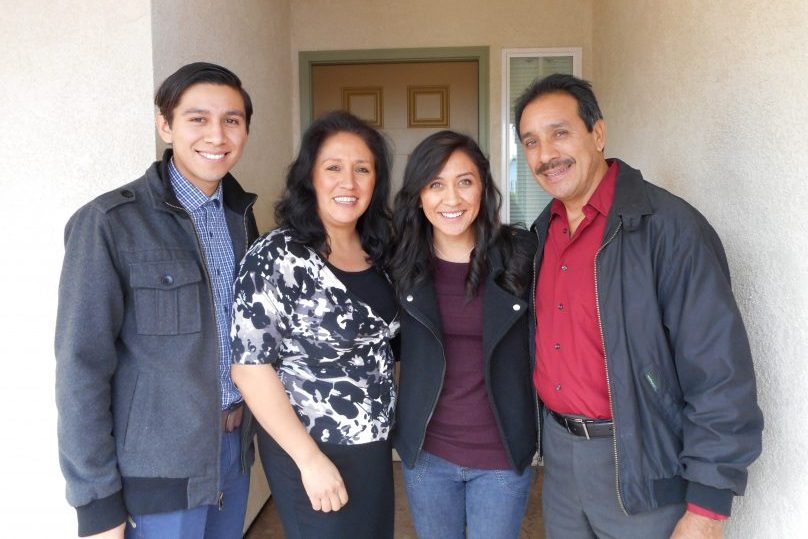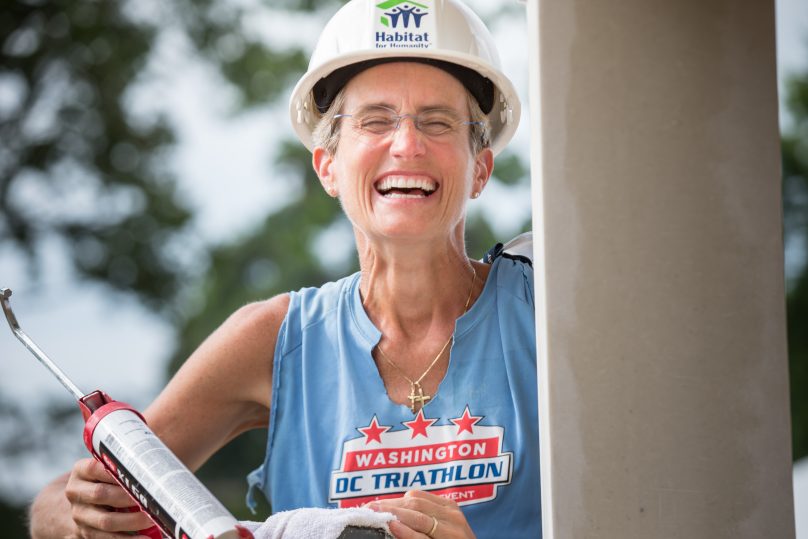 Our Mission
Seeking to put God's love into action Habitat for Humanity brings people together to build homes, communities, and hope.
Our Vision
A world where everyone has a decent place to live.
Our Principles
Demonstrate the love of Jesus Christ.

Focus on shelter.

Advocate for affordable housing.

Promote dignity and hope.

Support sustainable and transformative development.
All are welcome.
Habitat for Humanity Riverside has an open-door policy: All who believe that everyone needs a decent, affordable place to live are welcome to help with the work, regardless of race, religion, age, gender, political views or any of the other distinctions that too often divide people. In short, Habitat welcomes volunteers and supporters from all backgrounds and also serves people in need of decent housing regardless of race or religion. As a matter of policy, Habitat for Humanity International and its affiliated organizations do not proselytize. This means that Habitat will not offer assistance on the expressed or implied condition that people must adhere to or convert to a particular faith, or listen and respond to messaging designed to induce conversion to a particular faith.
---
Your financial support allows Habitat homeowners to achieve the strength, stability and independence they need to build a better life for themselves and for their families.
FAQ
Board of Directors
Newsroom