Find out the answers to our most frequently asked questions.
Welcome to the Habitat for Humanity Riverside FAQ page. This page is intended to provide you with answers to a variety of frequently asked questions. This resource was created by the Habitat staff to provide you with information on some of the questions we get asked most.
If you can't find the answer you are looking for, please ask us!
---
What is Habitat for Humanity Riverside?
Habitat for Humanity Riverside is a nonprofit housing organization dedicated to eliminating substandard housing locally and worldwide through constructing, rehabilitating and preserving homes working in the communities of Corona, Eastvale, El Cerrito, Highgrove, Home Gardens, Jurupa Valley, Moreno Valley, Norco, Riverside, and Woodcrest. Habitat's vision is of a world where everyone has a decent place to live.
Habitat works toward our vision by building strength, stability and self-reliance in partnership with people and families in need of a decent and affordable home.
What is your connection to Habitat for Humanity International?
Habitat for Humanity is an international organization that seeks to eliminate poverty housing from the world and make decent shelter a matter of conscience and action. Habitat for Humanity Riverside is an independently-funded local affiliate of Habitat for Humanity International.
What is a Habitat for Humanity ReStore?
Habitat for Humanity ReStores are nonprofit home improvement stores and donation centers that sell new and gently used furniture, home accessories, building materials and appliances to the public at a fraction of the retail price. Habitat for Humanity Riverside proudly owns and operates the Habitat for Humanity ReStore in Riverside (otherwise known as the Riverside Restore.)
Riverside ReStore Location
2180 Iowa Avenue, Riverside CA, 92507

Riverside ReStore Hours
Open Tuesday to Saturday from 9:00 am to 5:00 pm.
Donation drop offs accepted Tuesday to Saturday from 10:00 am to 4:00 pm.
For more information, visit RiversideReStore.org.
How does Habitat for Humanity Riverside's programs work?
Habitat for Humanity builds affordable homes through volunteer labor, the "sweat equity" of our partner families, and donations. Habitat homes are sold to partner families at no profit and are financed with affordable loans. The homeowners' monthly mortgage payments are used to build still more Habitat houses.
In addition to building new homes, families partner with us to improve places they already call home. By focusing our efforts on preservation, health, and safety issues, families are enabled to stay in their home and the affordable housing stock that is already in place in our communities is preserved.
How are partner families selected?
Families in need of decent shelter submit an application to Habitat for Humanity Riverside. Our family selection committee chooses homeowners based on their level of need, their willingness to become partners in the program, and their ability to repay the loan. We follow a nondiscriminatory policy of family selection; neither race nor religion is a factor in choosing the families who receive Habitat houses.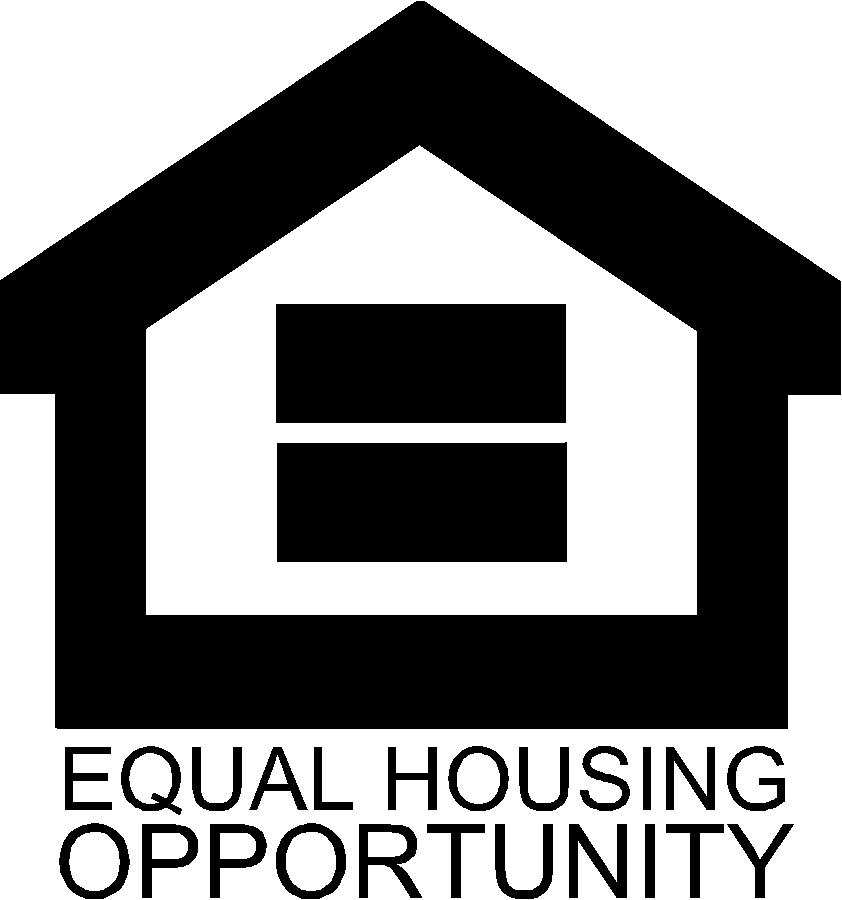 What is the organizational structure of Habitat for Humanity Riverside?
Habitat for Humanity Riverside is run by an independent, volunteer Board of Directors that determines policy and oversees and guides the mission of the organization. Board members are dedicated volunteers who are deeply concerned about the problems of poverty housing in our community. The Habitat for Humanity Riverside office operates with an administrative staff, professional and support employees, and volunteers.
How can I get involved?
There are many ways to get involved with Habitat for Humanity Riverside! Here are just a few ways to get involved:
Donate
Whether it's supplies for projects, home improvement materials to the ReStore, or monetary donations, your support helps us serve more families. Click here for more information or to donate.
Volunteer
Habitat for Humanity Riverside is always looking for dedicated volunteers to help with our many programs. To sign up as a volunteer, click here.
Business Sponsorships
We offer business sponsorship opportunities at specific events and for home projects. Email our Resource Development Director for more information.
Support your local Habitat for Humanity ReStore
When you shop, donate, or volunteer at the Riverside ReStore, you help generate funds to support our operations and programs. Learn more about the Riverside ReStore.
Support us when shopping on Amazon.com
Use AmazonSmile to designate a portion of your Amazon purchase to a participating charity at no extra cost to you! It is the same Amazon you know, with the same products, prices, and service. Get started by linking your Amazon account.
Support us while shopping at Ralphs and Food 4 Less!
Link your reward cards with the Community Contribution Program and Ralphs and Food 4 Less will make donations to the nonprofit of your choice! Get started.
Tell a friend or family
Spread the word about our programs and the need for safe, decent, and affordable housing in our local communities.
Advocate for affordable housing in your communities
Right now in California:
· 36% of homeowners and 48% of renters spend more than one-third of their income on housing
· The state has the second lowest homeownership rate of any state in the nation
· 134,000 Californians are homeless
Let your representatives know that you want to make decent, safe, and affordable housing a matter of conscience and action.
---
Donate Now
Your financial support allows Habitat homeowners to achieve the strength, stability and independence they need to build a better life for themselves and for their families.