At Habitat for Humanity Riverside, we build. We build because we believe that everyone, everywhere, should have a healthy, affordable place to call home. When a family helps build or improve a place they can call home, they are also building a better community and a better life for themselves.
Your donation will help families in need of a decent place to build long-term financial security. With an affordable, stable home, families have more to spend on food, medicine, child care, education, and other essentials. Your support can help us do more in all the many ways that Habitat builds.
Invest in your community by partnering with us.
Thank you!
Thanks to your donation, you will improve blighted neighborhoods, build houses for families in need, and keep seniors in their homes. Your tax-deductible gift provides the most basic need- shelter.
MORE WAYS TO SUPPORT…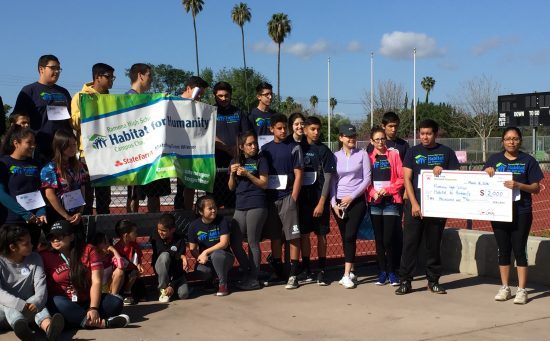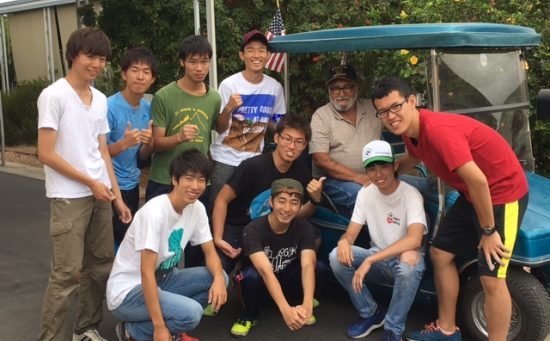 Donate your Vehicle

Donating a car, truck, boat, or plane to Habitat for Humanity is a great way to support our work in your local community. Pick up is free and easy!

For more information or to get started, call (877) 277-4344 toll free or click here!

Donate to the ReStore

Habitat ReStores are home improvement stores that accept donations of new or gently used furniture, appliances, home goods, building materials, and more. Proceeds from the sales support our local work. Learn more and request a free donation pick up.

Corporate Partnerships

Partnering with Habitat is an excellent way to promote your corporate social responsibility goals while making a lasting impact. We offer a variety of outlets for giving, as well as team-building volunteer days. For more information, contact us here.

Amazon Smile

Use AmazonSmile to designate .5% of your Amazon purchase to a participating charity at no extra cost to you! AmazonSmile is the same Amazon you know. Same products, same prices, same service. To learn more about the program and sign up for your account today, click here.

GoodSearch

GoodSearch is a Yahoo powered search engine that donates a penny to a participating charity of your choice, every time you search. In addition, participating online stores give special discounts to customers and donations to your designated charity when you find them via GoodSearch.

Grocery Shopping

Without spending an extra cent, raise money for Habitat Riverside while grocery shopping! By linking your Ralphs Rewards Card and Food 4 Less Rewards Card with the Community Contribution Program, 1-4% of your purchase will be donated to a participating charity of your choice.

eBay Giving Works

eBay sellers can automatically and easily donate a portion (determined by the seller) of an item's sale to Habitat for Humanity Riverside! Listings display that they support Habitat for Humanity Riverside, often helping them to sell faster.

Humble Bundle

Select Habitat for Humanity Riverside as your charity of choice at the Humble Bundle, Humble Store and 10% of your purchase will support affordable and decent homes in Riverside, Corona, Norco, Jurupa Valley, and Moreno Valley!

Welzoo

Make Welzoo.com your home page and each day you go online, Welzoo will make a free donation to Habitat for Humanity Riverside. It is easy to set up and everyday Welzoo will show you a new website based on your expressed interests.
Your support allows Habitat homeowners to achieve the strength, stability, and independence they need to build a better life for themselves and for their families.