26 Veteran Homes in Jurupa Valley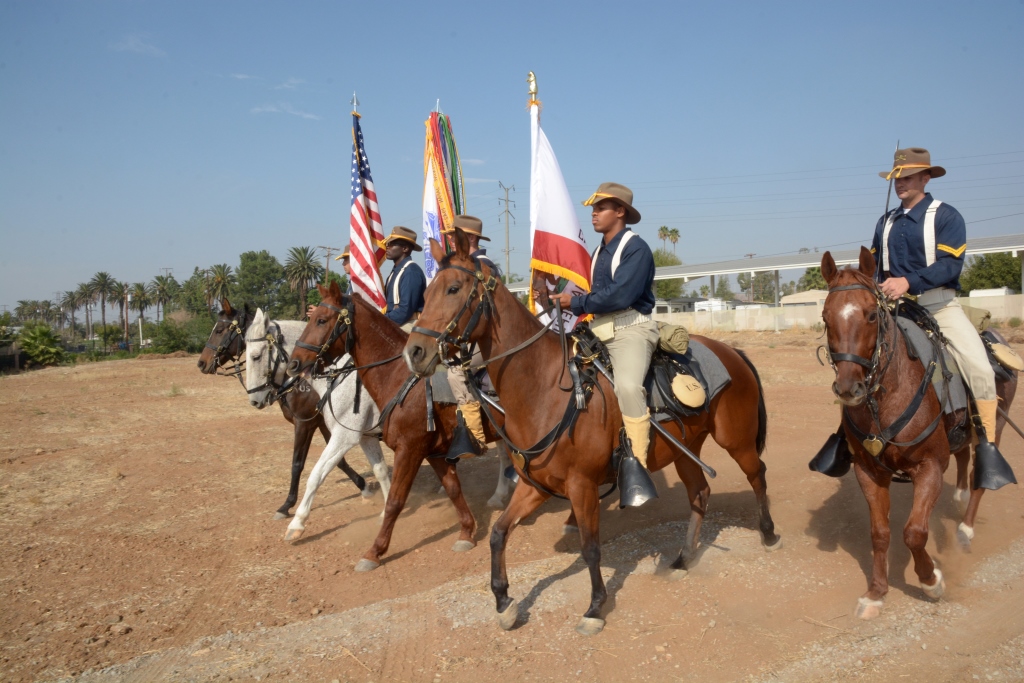 On the morning of October 19
th
, 2017, Habitat for Humanity Riverside's project in partnership with the California Department of Veteran Affairs (CalVet) to build 26 homes for veterans and their families, was celebrated with a public groundbreaking ceremony that took place on the five acres of land at the end of Amarillo Street in Jurupa Valley where the homes will be built.
Read more…
---
8 New Homes on Roberts Way, Moreno Valley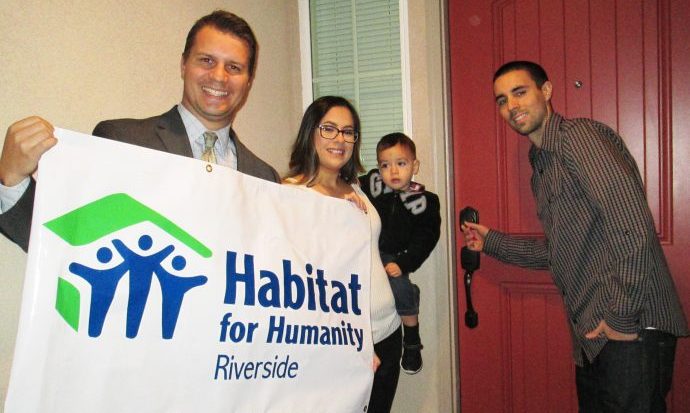 Alma and Micky have been working toward creating a better life for their family by building up their credit, saving money, going to school, and working to advance professionally. Despite their efforts, they have been unable to afford a decent and safe place to live and have been living in a small room with their son, Noah.
On November 17th, Alma and Micky's family celebrated a new beginning. Alongside loved ones and new neighbors, they were presented with keys to their new home during a Home Dedication Ceremony on Roberts Way in Moreno Valley.
Read More…