As I wrap up my year of service, I have been reminiscing about all the wonderful experiences I've had. I had the opportunity to participate in a wall-raising and two dedications. I helped with the Over the Edge fundraiser, traveled to Colorado for the Build-a-Thon, to Alabama for the National Service Leadership Conference, and most importantly, was able to celebrate Hawaiian shirt Fridays!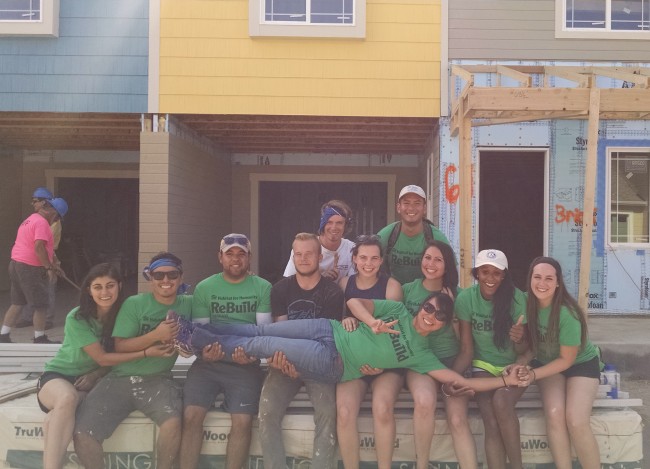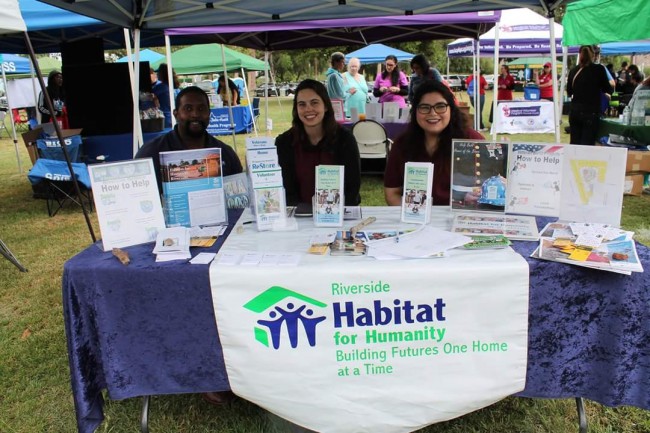 I learned a lot during my year of service. As an AmeriCorps VISTA Member, I saw how my actions can have a positive impact in the community and in my own life. I was blessed to be able to meet and work with several enthusiastic, good hearted people who accomplish great things all the time. These people are inspiring because of the hard work they put in every day, and I will definitely miss working with them.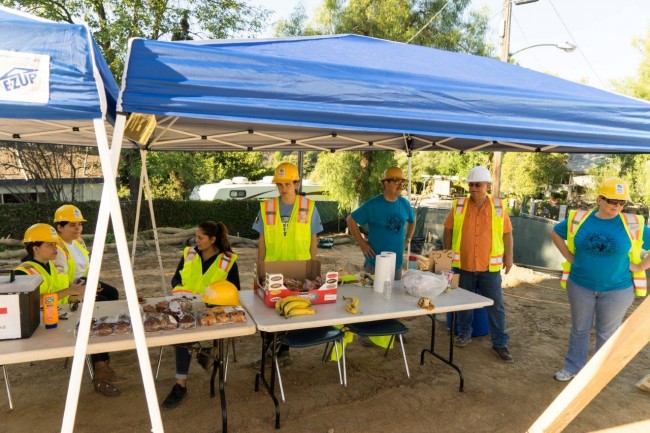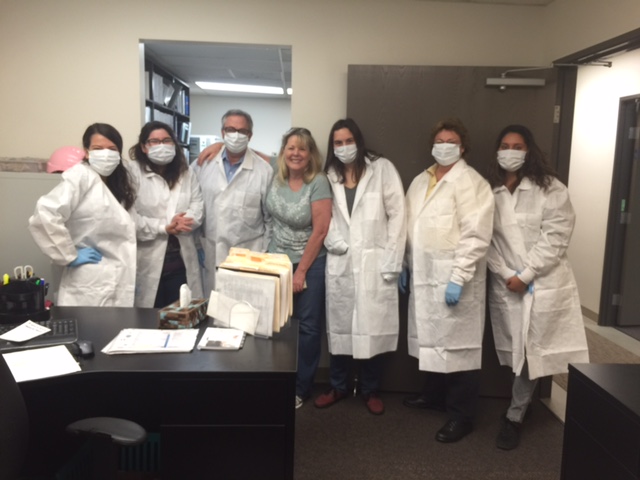 I spent my year developing new safety programs, implementing safety trainings, and updating current procedures. I gained useful skills in the office and on construction sites but I believe the most valuable things I will take away from this are the memories. How cheesy! I will remember the time we all cheered for Stephanie as she rappelled down Mount Rubidoux Manor. I'll remember the time we had a Thanksgiving potluck and there was so much food it hardly fit on the table. I could go on and on with silly stories and inspiring moments. While it's sad to leave, I have so many great memories to cherish as I move forward. Thank you to Habitat for Humanity Riverside for this opportunity. What an experience!