The unexpected happens when you own a home, and first time home buyers won't always know what to do when it happens. The dog gnawed off my sprinkler, what do I do?  My child accidentally knocked a hole in the wall, how do I fix it? My weeds are out of control!
Well as a part of Habitat Riverside's I Bought A House, Now What post purchase workshop series, our families get a chance to meet with the professionals and ask them all their questions. Our partners built great mock ups, brought their knowledge, and hunkered down for a night of Q & A.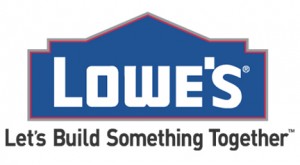 Lowe's store #1574 (Day Street in Moreno Valley) manned two stations. Dave from Lowe's took care of lawn & garden care while Kammi's station was general information on patching drywall. Dave talked in depth with homeowners so they understood the easiest way to keep a lawn green and keep the weeds at bay.
Kammi showed the different stages of drywall patching. We've got to hand it to Lowe's for knowing many different product types and how each one has a different outcome!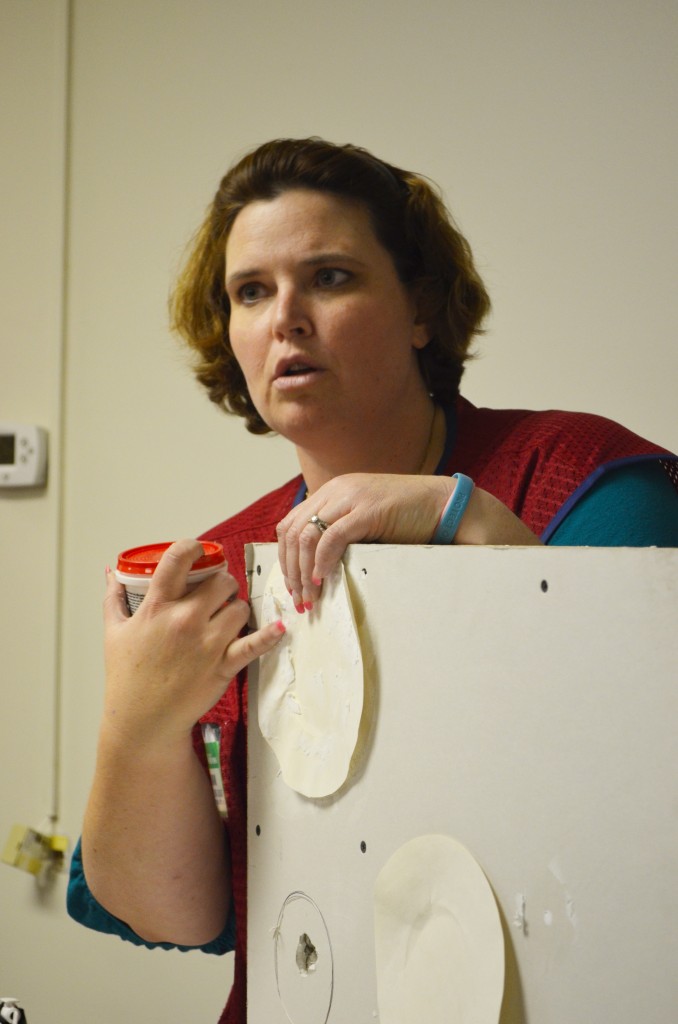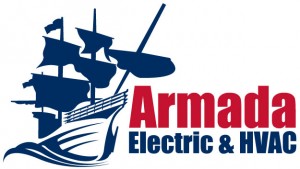 Aramada Electric & HVAC also presented at two stations. Martin from Armada gave homeowners an inside look of how circuits are wired inside their walls. He gave examples on the advantages of GCFI outlets, how to shut off all power to the house and change outlets and switches.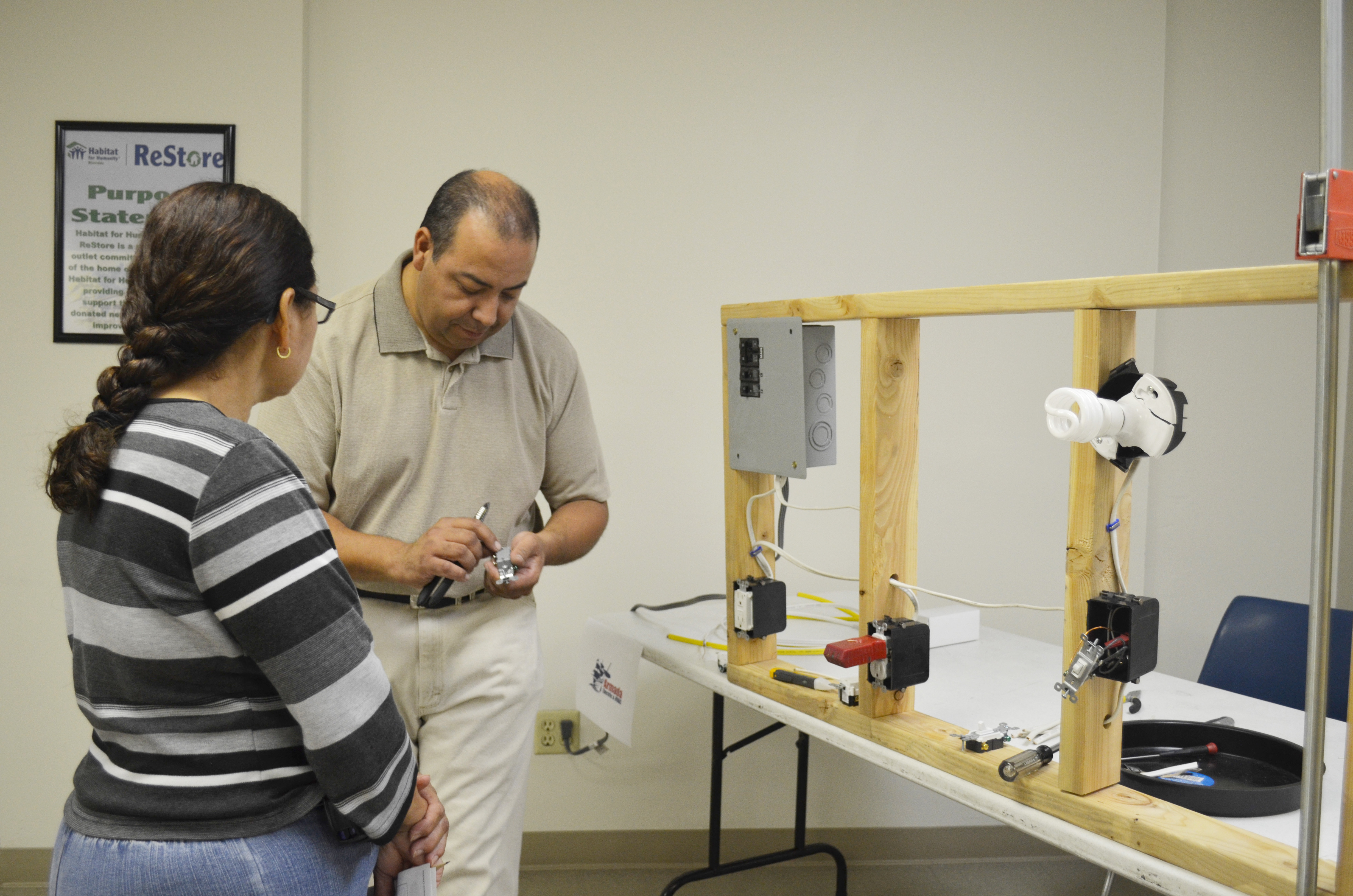 At Martin's second station, he discussed different styles of air filters and how leaving dirty air filters make your air conditioner work harder which means a higher electricity bill  for the home owner.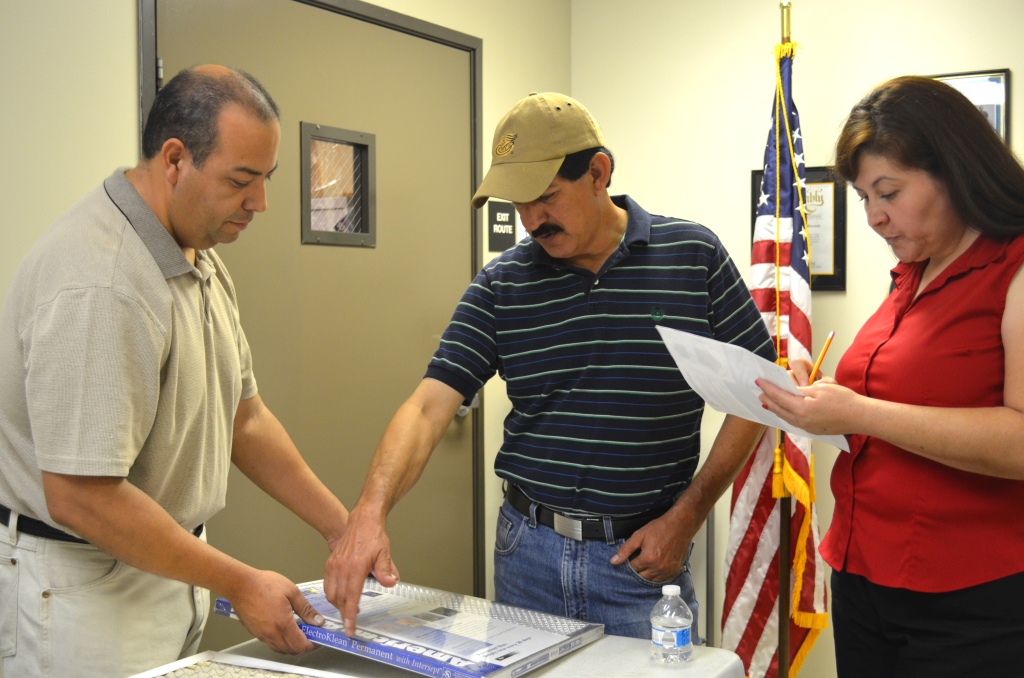 Green View Landscape brought in a demonstration of what a sprinkler system looks like underground. It looked like an anatomy class for a sprinkler. With it, Ignacio from Green View was able to show how to replace different parts of their lawn care system depending on what broke.  Ignacio also gave homeowners an expert opinion on appropriate amounts of water and how often sprinklers should run.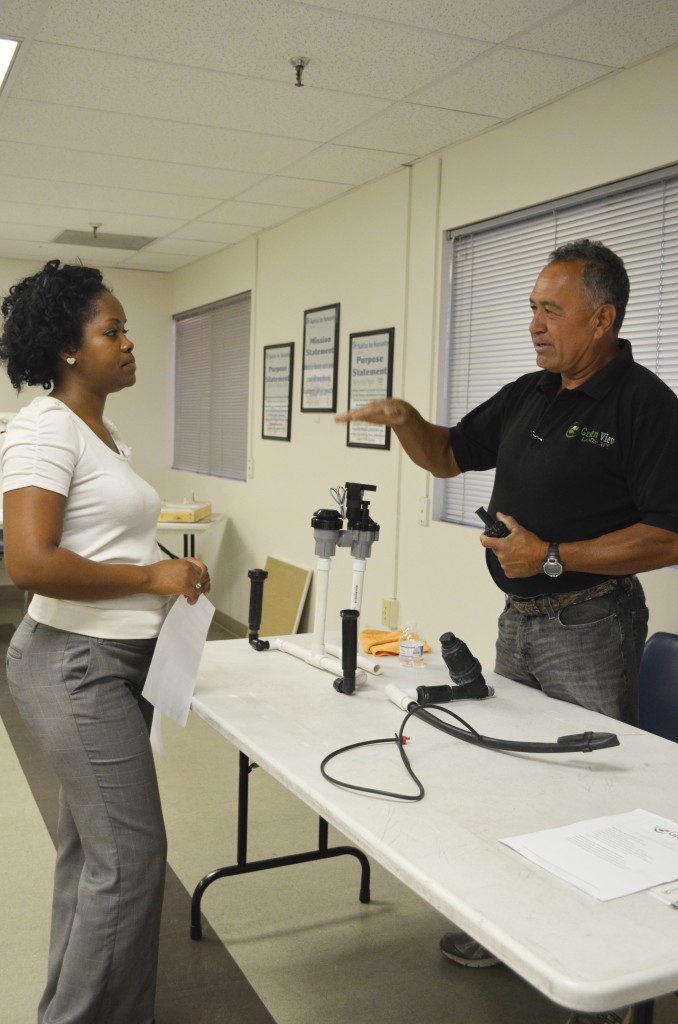 Inland County Plumbing took care of general plumbing issues and maintenance of a tankless water heater since all of our new Habitat homeowners have one. Scott from Inland County, showed how to snake a toilet for, you know, when barbies and cell phones magically make it down a toilet.  He explained this could be taken as a simple first measure instead of having to call a plumber.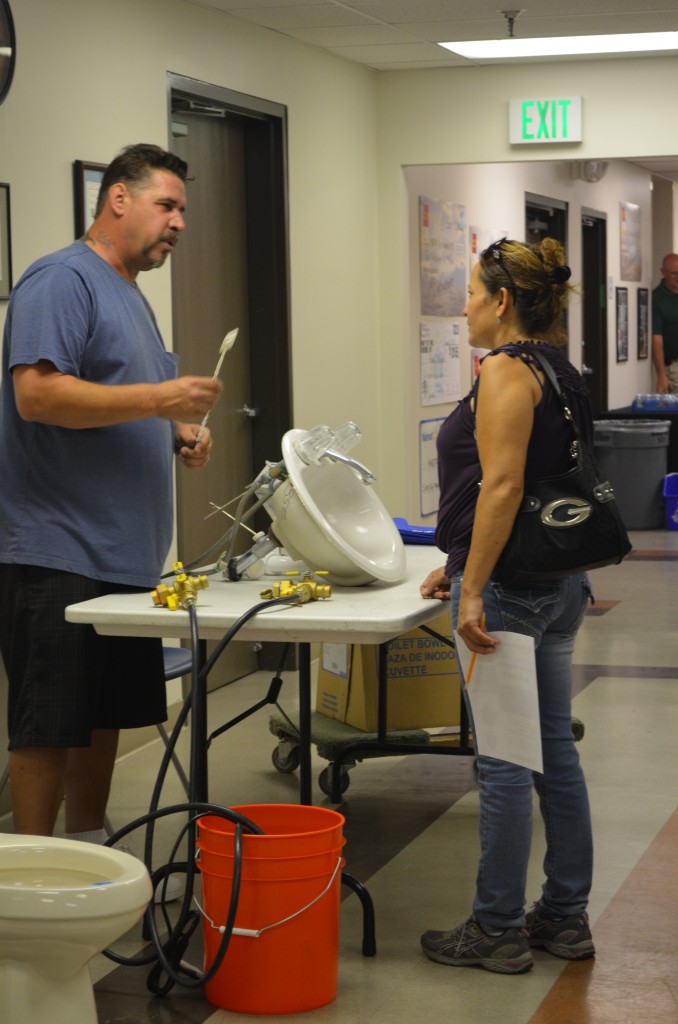 All in all, it was a great and informative night. Habitat homeowners repeatedly told us they learned so much that night. Big thanks to the presenters who made it a successful workshop!