Employee volunteers from Wells Fargo lent a hand by helping Habitat for Humanity Riverside prepare for upcoming new home builds and also helped us prepare a home dedication for a family receiving a new Habitat home.  The volunteers first helped by scrubbing away dirt and grime from hard hats used by previous volunteers.  The helmets were in rough condition after being used at construction sites and had been collecting dust after months in storage.  In a few short hours, the volunteers wiped away all of the dirt on the helmets leaving them as good as new.  When Habitat for Humanity Riverside begins its next new home build our volunteers will be able to use safe and clean hard hats.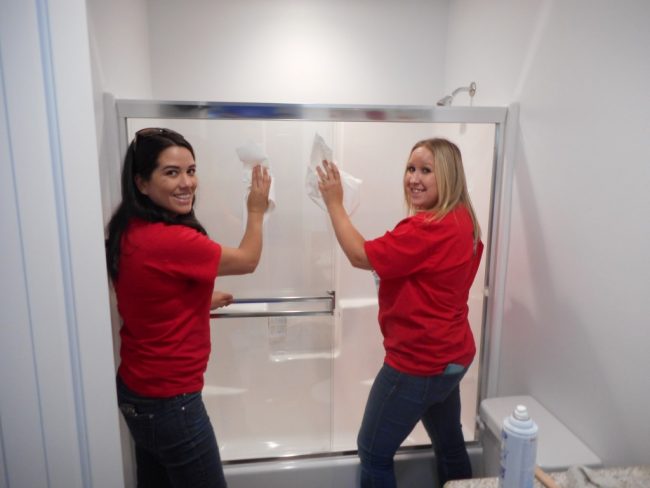 The following day, the volunteers returned and helped prepare for a major home dedication that evening. Dust had collected on counter tops, cabinets, and carpet in the home.  Armed with rags, multipurpose cleaner, weed killer, vacuums, dust pans, and brooms, the Wells Fargo employees worked diligently to get the home in pristine condition.   Not a speck of dust was left after the volunteers finished working and the new homeowners were shown their beautiful, immaculate new home later that evening.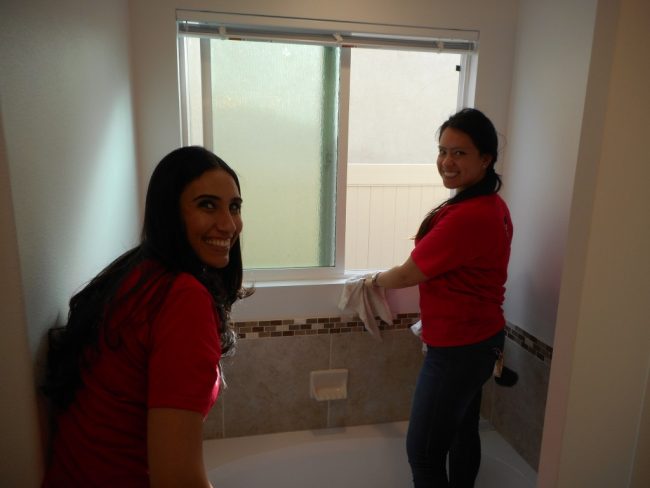 One volunteer, tasked with killing weeds said, "We were so happy to come out and help.  We just hope the family moving in loves their beautiful home and is happy here for many years." With the help of the Wells Fargo volunteers, the family couldn't believe their eyes when they saw their new home.   They went from room to room, remarking on how nice everything looked.  The volunteers accomplished so much in two short days and helped Habitat for Humanity Riverside prepare for what was ahead.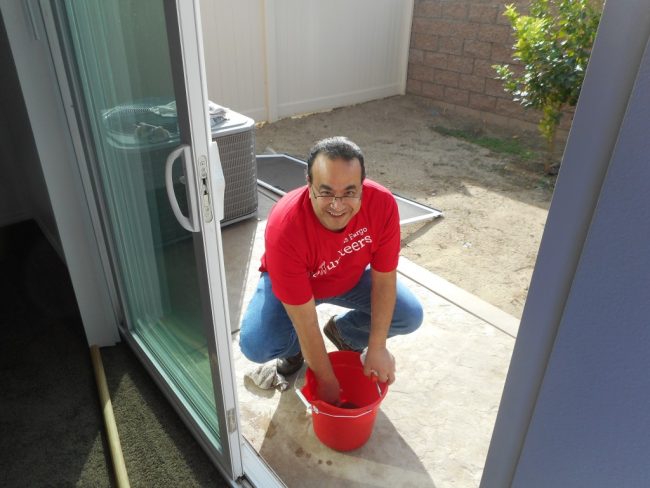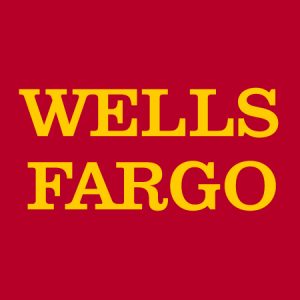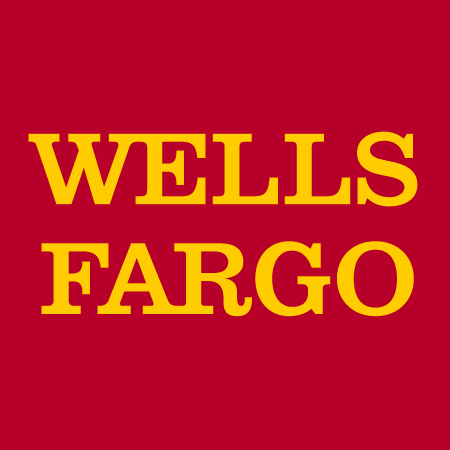 Thank you Wells Fargo!