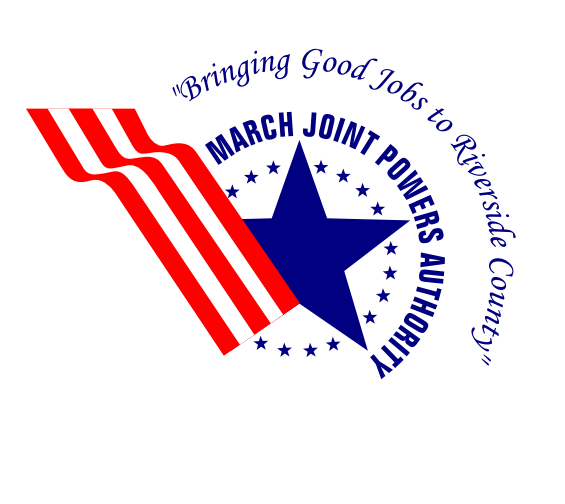 March Joint Powers Authority has partnered up with Habitat for Humanity Riverside's Over the Edge event. They have committed to being a Toss the Boss sponsor, raising $2,500 to support our veteran services, bringing strength, stability, and self-reliance to veterans in need of a decent place to live in Riverside, Corona, Norco, Jurupa Valley, and Moreno Valley. Upon reaching their $2,500 goal, Danielle Wheeler, March JPA's Executive Director has agreed to be "tossed" and rappel 16 stories down Mount Rubidoux Manor, the tallest building in Riverside!
March JPA is very supportive of veterans and regularly works with vets in our area. Danielle is a former military member and was excited about this opportunity to give back to the local community.
 "The March Joint Powers Authority is an enthusiastic supporter of the military and our veterans.  As a former Marine, I am proud to help raise money for such a worthy cause."
Danielle M. Wheeler
In the past, March JPA has supported Habitat for Humanity Riverside by volunteering with A Brush with Kindness, an exterior home preservation program providing minor repair services to homeowners impacted by age, disability, or family circumstances who are struggling to maintain the exterior of their homes. We are excited about this new partnership with March Joint Powers Authority and look forward to seeing Danielle go OVER THE EDGE on May 21st!
To support March Joint Powers Authority, to register, or to support other Over the Edge participants, click here!
#‎RappelForVets   #BossToss