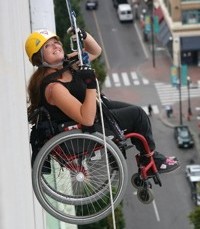 Catch your breath, step up to the edge, and rappel down Mount Rubidoux Manor, the tallest building in Riverside! Over the Edge is a chance to rappel down or send someone you know rappelling down the tallest building in Riverside, Mount Rubidoux Manor, to support Habitat for Humanity Riverside.
The first 92 participants to raise a minimum of $1,000 will reserve their spot to go Over the Edge, raising awareness and funds for our veteran services. There is a $50 registration fee that will go towards your fundraising goals. We expect this unique, exhilarating event to sell out FAST!​
This is not your typical rock climbing rappel!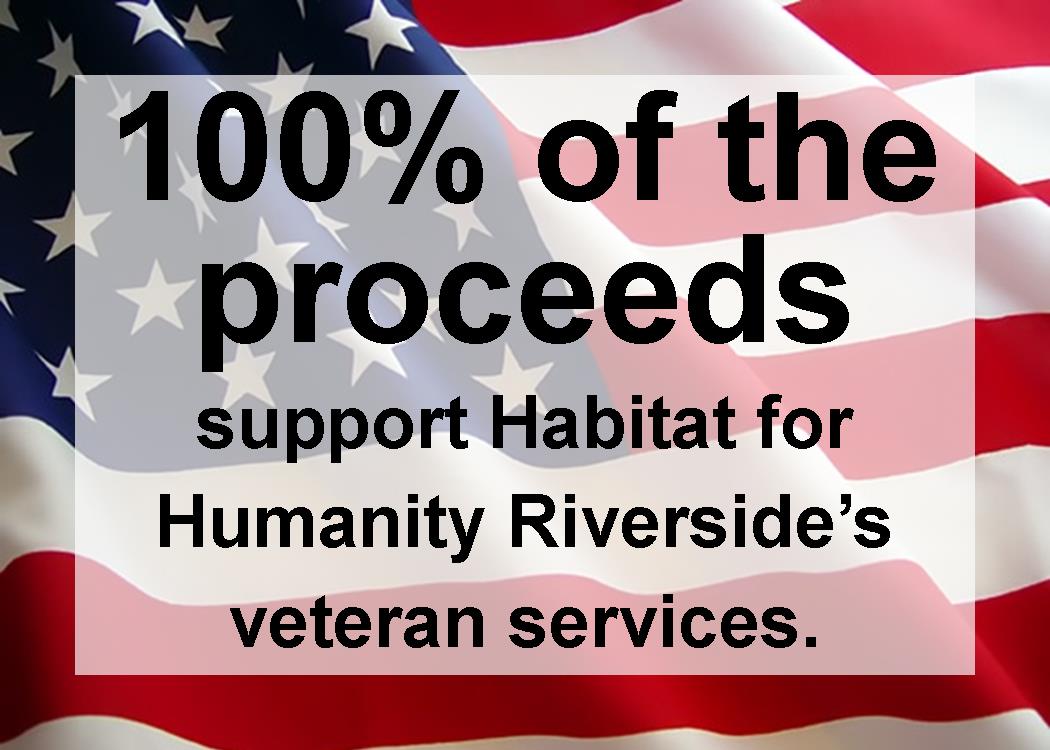 You will be wearing a full-body industrial harness and using an industrial handheld descender to rappel this 16 story, 162 feet building.
Registration is now open. For more information visit HabitatRiverside.org/OverTheEdge
Interested in sponsoring this event? Click here!