Rope Sponsor: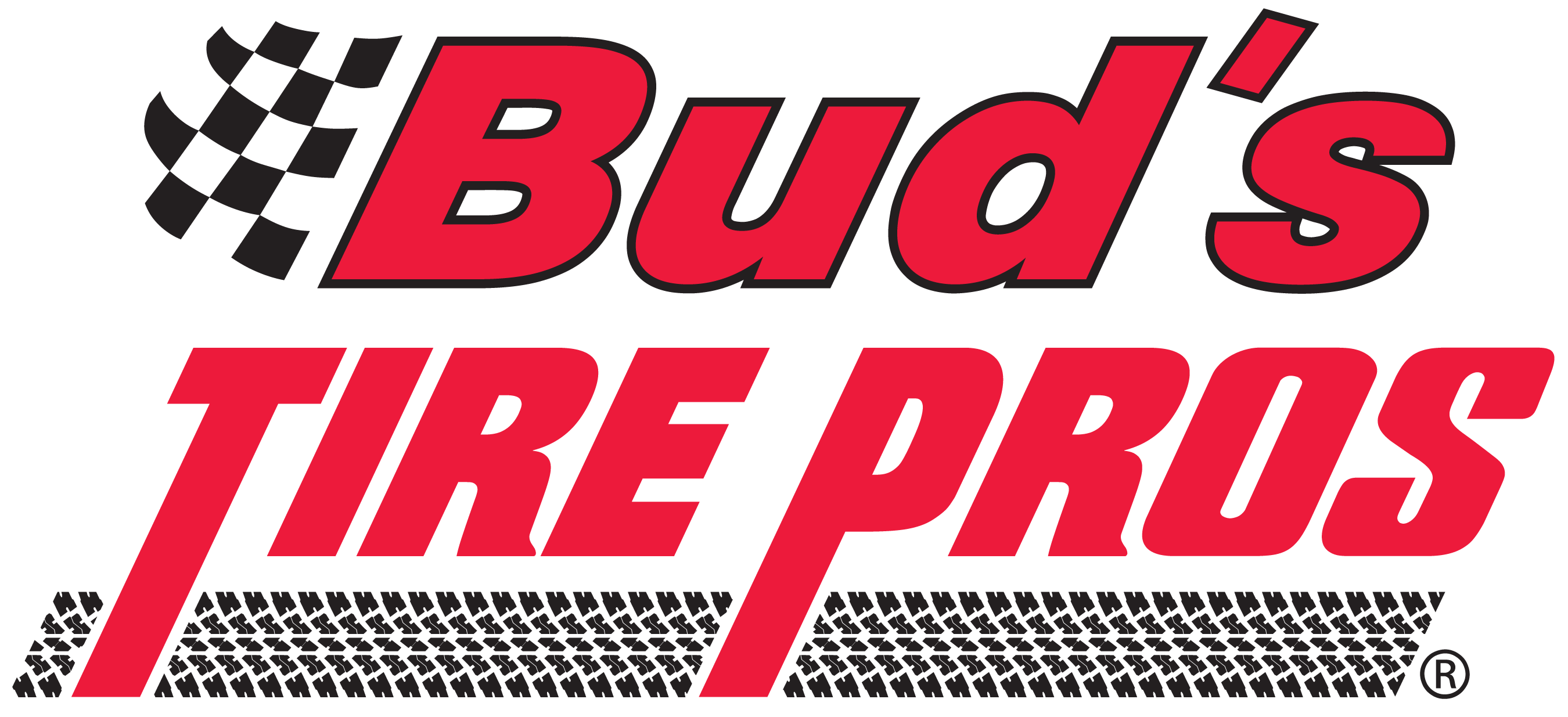 Bud's Tire and Wheel has partnered with Habitat for Humanity Riverside to support our upcoming Over the Edge fundraiser! They have committed to being a Rope Sponsor to support our veteran services, bringing strength, stability, and self-reliance to veterans in need of a decent place to live.
"Having served in the Air Force, I understand how important it is to recognize and support the needs of our veterans. Bud's Tire and Wheel stands with Habitat for Humanity Riverside in their efforts to provide safe and affordable housing for veterans and their families." — Bud Luppino
Representing Bud's Tire and Wheel by rappelling Over the Edge of Riverside's City Hall will be David Tinker, a Navy veteran and Riverside County Sherriff's Department employee. Bud's Tire Pros serves the automotive repair, tire, and wheel needs of customers throughout the Riverside, CA and Moreno Valley, CA areas. Over the years they have expanded into three locations in Riverside, CA, Moreno Valley, CA, and Corona, CA.
Support Bud's Tire and Wheel by making a donation on their fundraising page!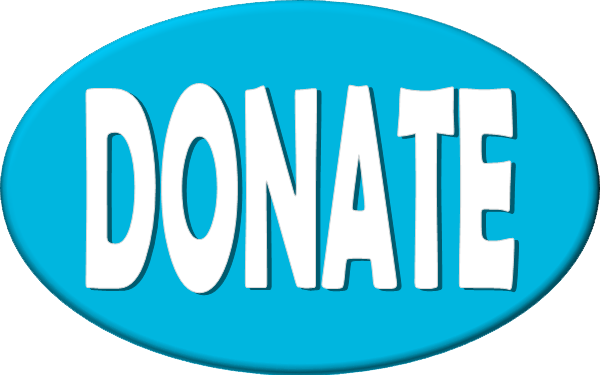 For more information about Bud's Tire and Wheel and their service to the local community, visit http://bit.ly/BudsServingOurCommunity
For more information about this event, visit www.HabitatRiverside.org/OverTheEdge