Home is the foundation for our lives, and should provide an atmosphere where individuals can thrive. Everyone deserves a safe, affordable place to call home.
For many families in the United States, the concept of home seems out of reach. Often, this is a result of living in inadequate conditions or paying rent beyond their means. Home has become a place they need to escape from, rather than escape to.
This April, support Habitat for Humanity Riverside's local work as we participate in #HomeIsTheKey by shopping or donating at the Riverside ReStore.
You can be part of a key moment in a family's future. Become part of the movement: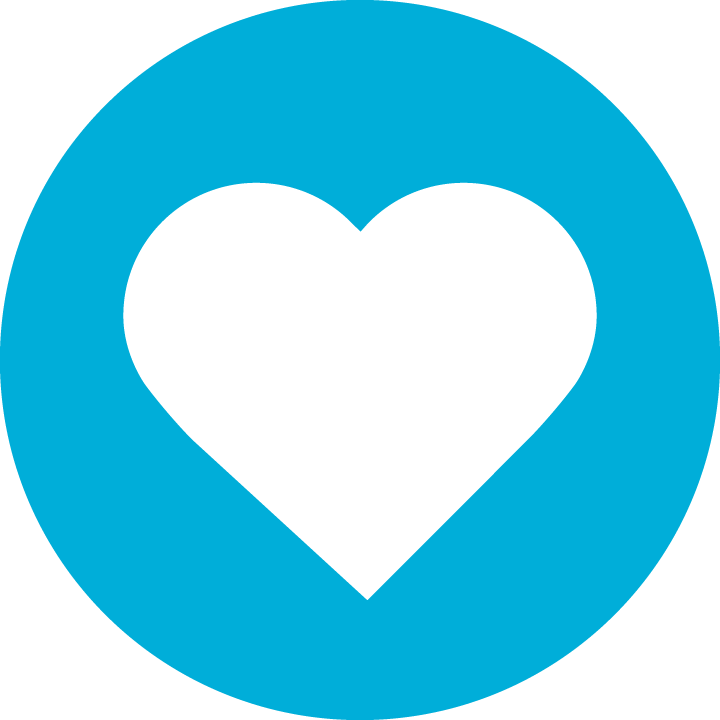 Donate
Set up a small monthly gift online as a sign of your commitment to supporting safe, decent, affordable homes in your communities! You can also donate at the Riverside ReStore by purchasing a key!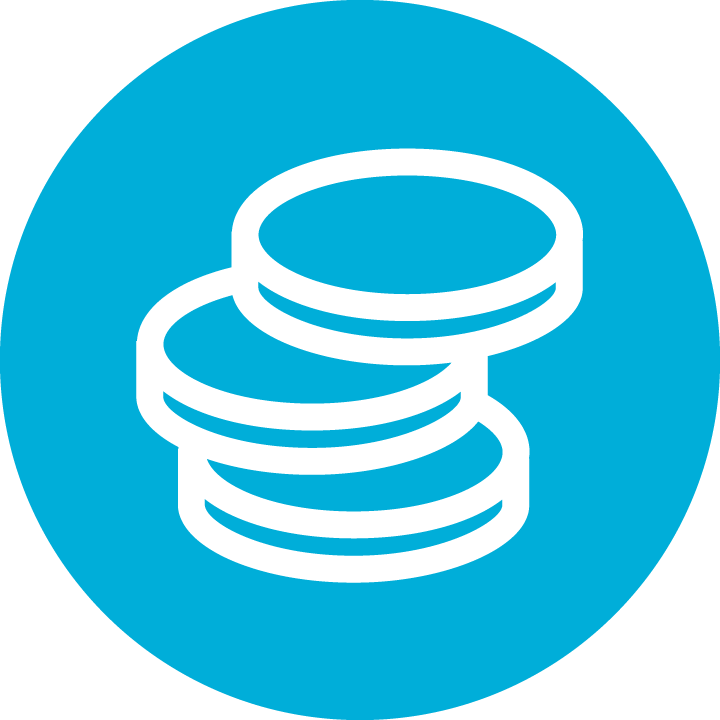 Shop
The Riverside ReStore is a home improvement store and donation center that sells new and gently used building supplies, furniture, home accessories, and more, at a fraction of the retail price. Proceeds support Habitat for Humanity Riverside.
>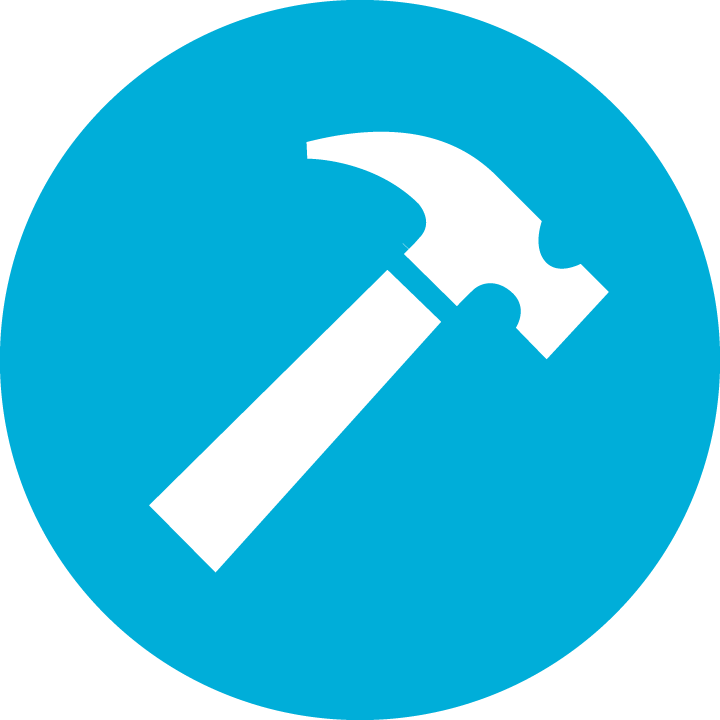 Share
Thanks to Nissan, each time the hashtag #HomeIsTheKey is shared during the month of April, $1 will be donated to Habitat for Humanity International, up to $250,000! Help us reach and surpass this challenge by sharing today!
Together, we'll create an outpouring of generosity. We'll see the doors of opportunity open in partnership with people in search of strength, stability, and self-reliance.