Eastern Municipal Water District has partnered up with Habitat for Humanity Riverside to support their upcoming Over the Edge event! Eastern Municipal Water District (EMWD) has committed to being a Chicken Coup sponsor, supporting a veteran to go Over the Edge!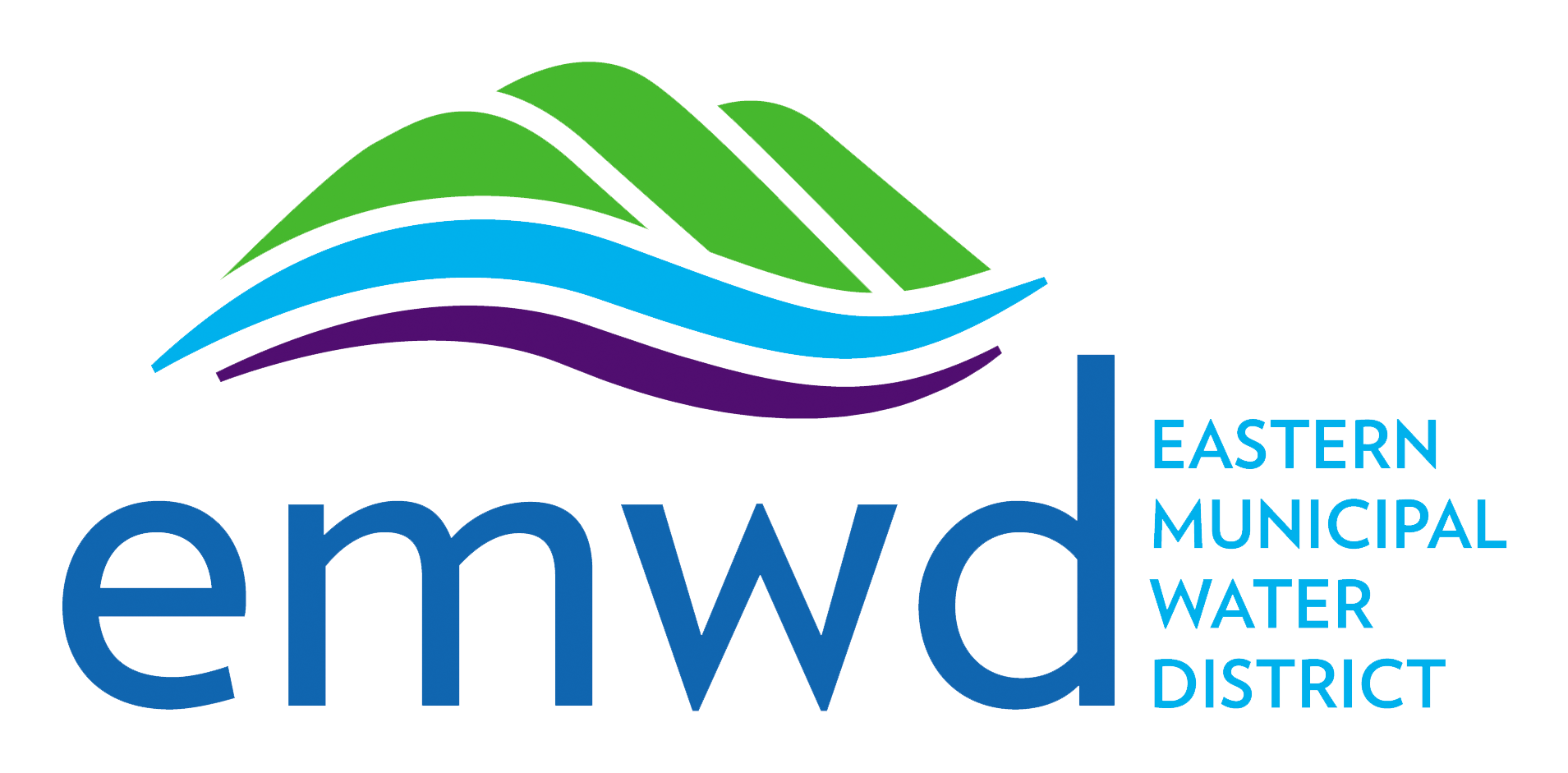 Saving water is easier than scaling tall buildings. Lower your water use – and save money – by getting rid of your grass and converting to a California-friendly landscape.
Eastern Municipal Water District can help. We offer a variety of rebate programs and free workshops that will help you make the conversion to a low-maintenance, water-saving landscape, and doing so will mean less time doing yardwork and more time to enjoy your weekends – from spending time with your loved ones, volunteering at Habitat for Humanity or rappelling down a building.
Be sure to visit www.emwd.org to learn more about how we can work together to help you save water, money and time.
Funds raised through Over the Edge support our veteran services, bringing strength, stability and self-reliance to veterans in need of a decent place to live in Riverside, Corona, Norco, Jurupa Valley and Moreno Valley. For more information about Over the Edge, click here!