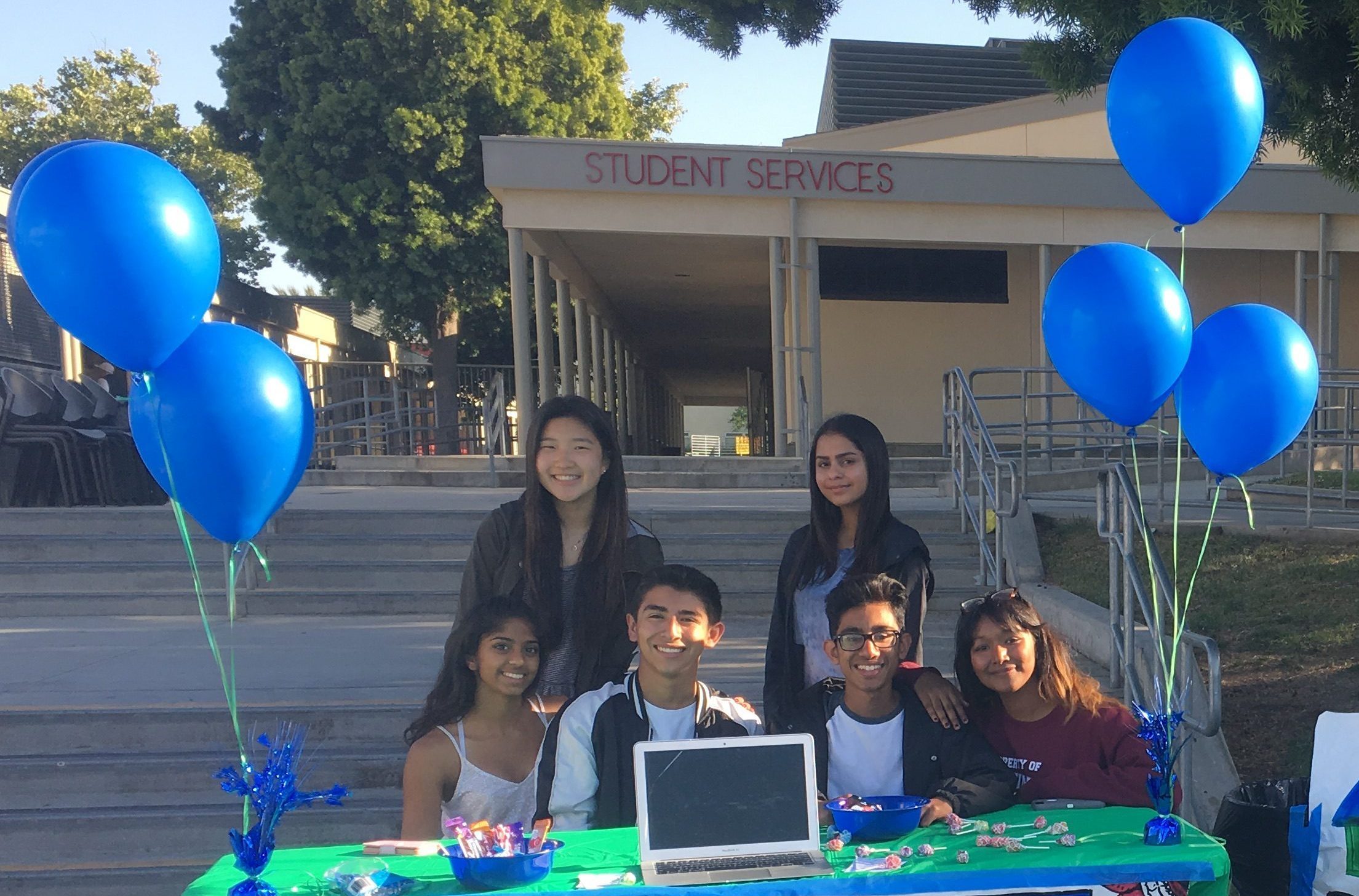 We are proud to announce our partnership with the newly established Corona Centennial High School Habitat for Humanity Campus Chapter! This student-led, student-initiated organization was established by two high school sophomores, Eddie Galvan and Akhil Pulianda, who are passionate about helping people build better lives for themselves. Now a group made up of over 40 students, they are ready to lead the charge at their school to help fulfill Habitat for Humanity's vision of a world where everyone has a decent place to live. Their work will include helping set up volunteer opportunities, educating their school and community around issues related to housing and Habitat, fundraising to support more housing opportunities, and speaking with community officials to prioritize shelter.
"Centennial High School Habitat for Humanity Chapter is honored to be affiliated with Habitat for Humanity Riverside. We are very excited to be working alongside this organization and can't wait to see what the year has in store for us. We have been very eager to finally become a chapter and be able to help out the community. During the next year, we will be working closely with Habitat for Humanity Riverside to see what new opportunities we have being a chapter now!"
Jenna R. Rasmussen, Centennial Campus Chapter Faculty Advisor
We are proud to partner with the Corona Centennial Campus Chapter and excited to see the impact they make in the community.
For more information about this Chapter, or if you are a Centennial High School student who wants to join, please contact Mrs. Rasmussen at Centennial High School:
Phone #: (951) 739- 5670 ext: 20838
Email: jrasmussen@cnusd.k12.ca.us