Do you recognize any of these brewing names? Hanger 24 (Redlands), Wicks (Riverside), Black Market (Temecula), Aftershock (Temecula), Craft (Lake Elsinore), Wiens (Temecula), Packinghouse (Riverside), Sons of Liberty Aleworks (Norco), Inland Empire (Riverside). You don't recognize all of them? Well that might be because Wiens is opening their brewery this Saturday and Wicks is opening up theirs in just a few weeks.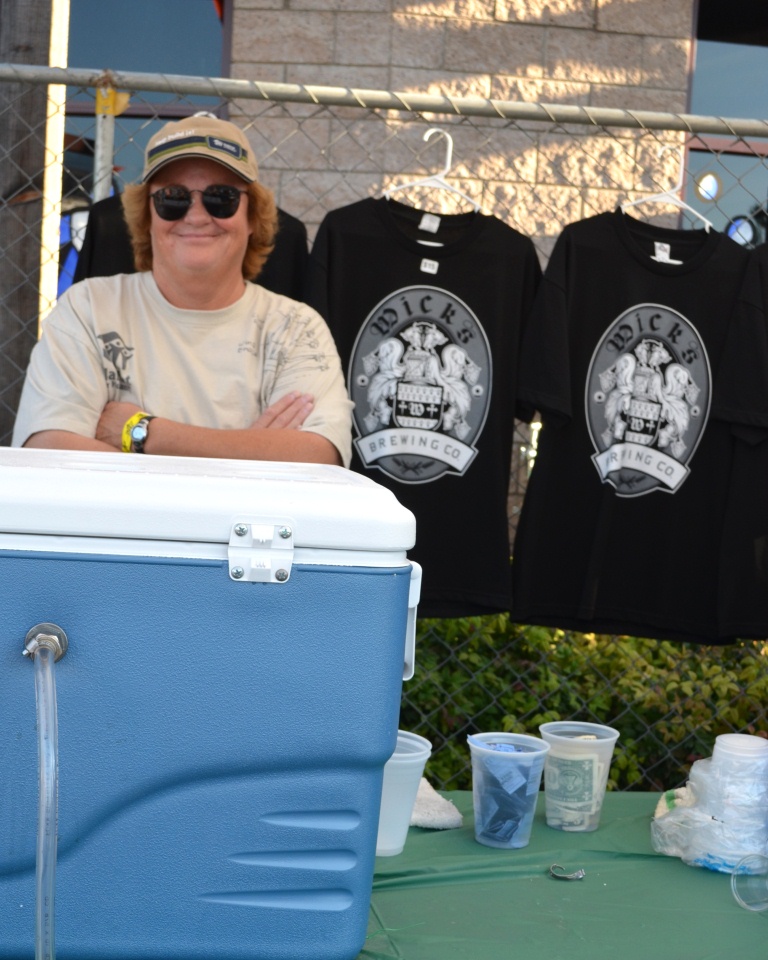 Last Saturday's beer garden was the perfect time to come try out your local microbreweries and get a sneak peak of their up and coming works of art! To showcase their talents, the local brew masters donated kegs of their latest brews for Habitat Riverside's charity beer garden. There were so many styles of beer to try out!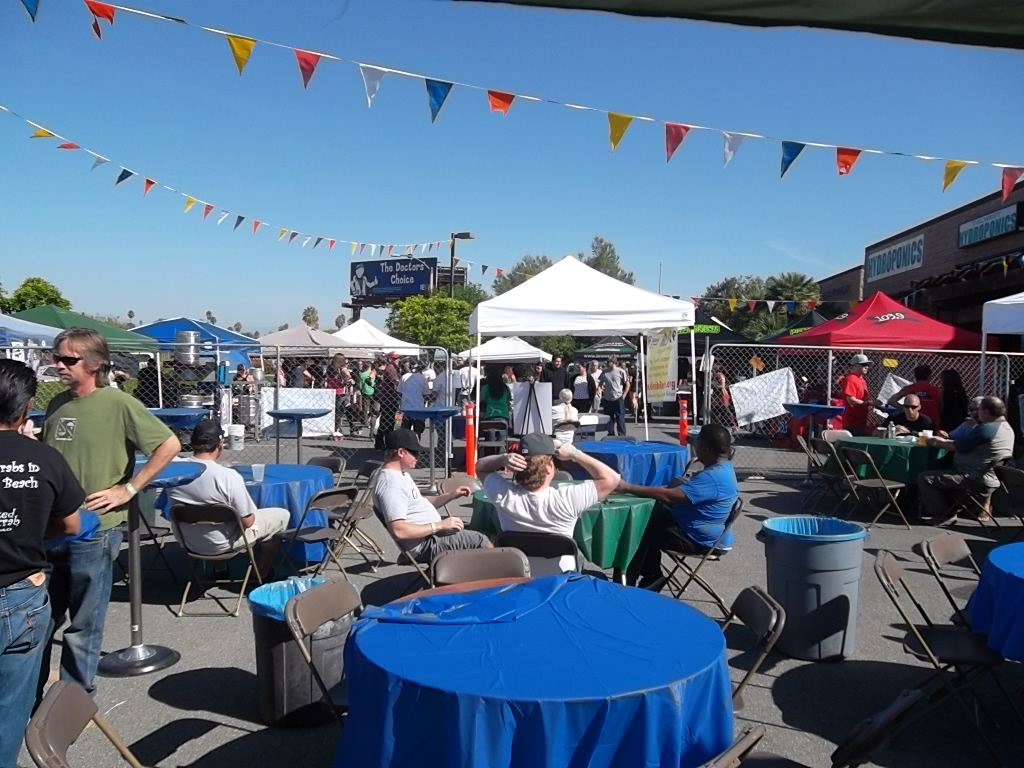 Ales, porters, stouts, and lagers were poured into samples and once the taster found the beer they enjoyed the most, a full pint was purchased. A great big thank you to our Habitat staff and volunteers who offered their Saturday to pour beer for the beer tasting patrons.  Below, Habitat homeowner Starr Leader gets the thumbs up on Craft's Oktoberfest brew.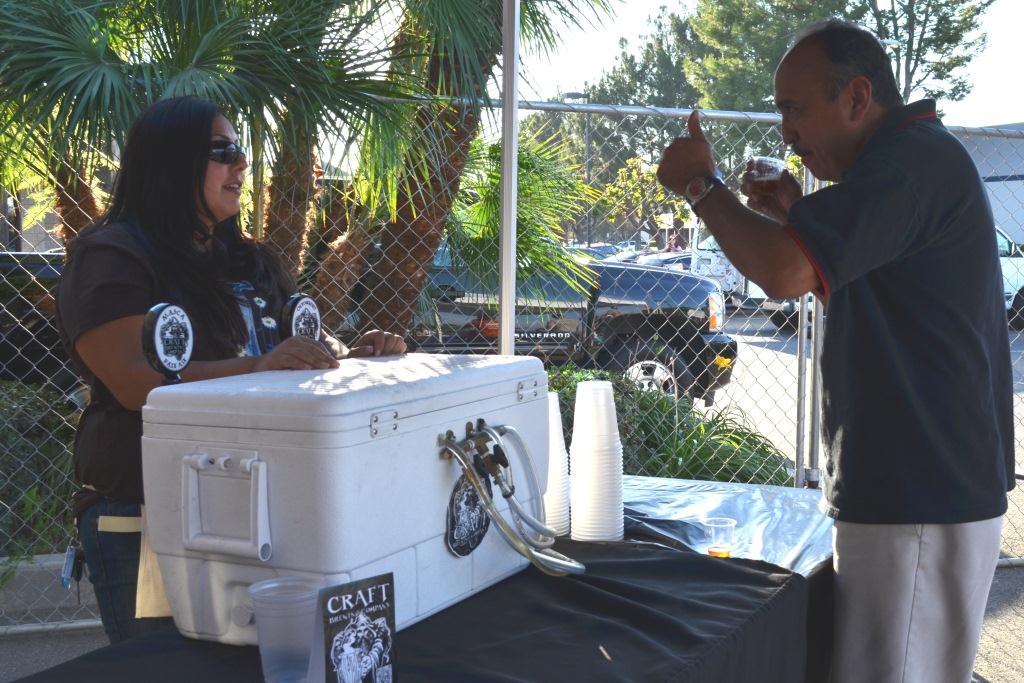 Outside of the beer garden demonstrators provided a close up on the equipment and fodder needed to begin brewing in your own home. Radio station X103.9, local bands, Brewcakes, and $1.00 tacos joined in on the fun. Thanks to Jimi & the crew from Calwest Hydroponics (and soon to be Wicks brewing) for inviting Habitat Riverside to host the beer garden for this event. Cheers! ~Habitat Riverside Staff