Ramona High School
Joins with
Habitat for Humanity Riverside & State Farm Insurance
to make a difference in our community.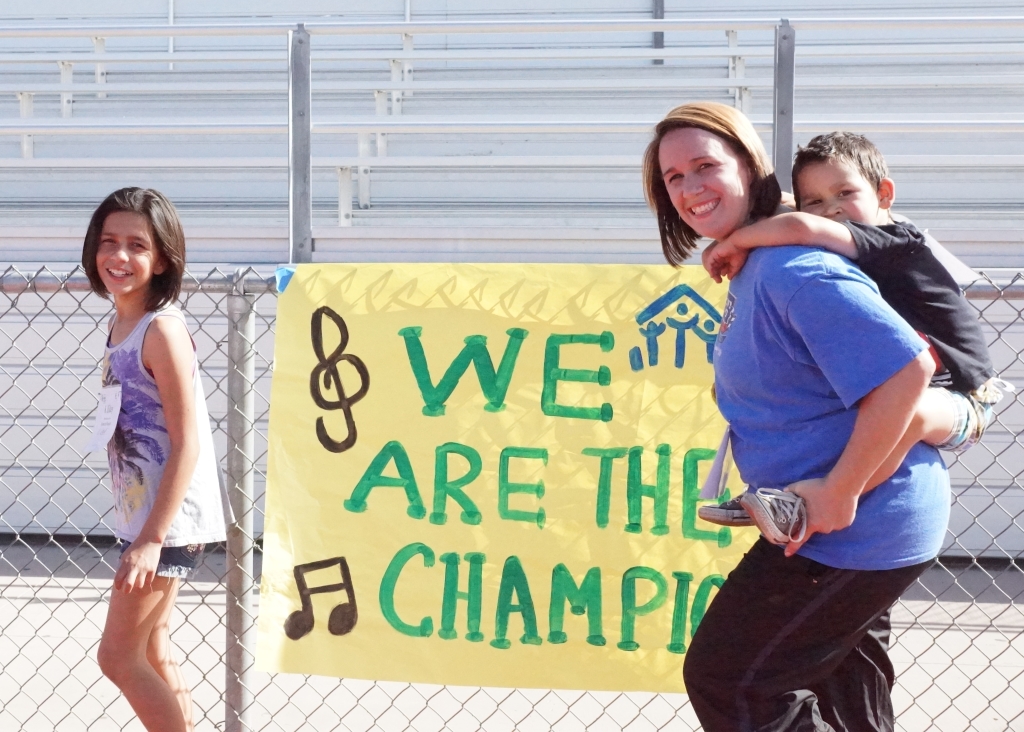 The 4th Annual Lap-a-Thon is March 12, 2016!
Join us in raising funds to build a stronger community. When we raise $2,000, State Farm will match
that amount for a total of $4,000 to be used for home renovation projects in the Riverside
community. Together we can make a difference!
How can you help?          
Sponsor R.H.S. students in the Lap-a-Thon or be a participant in the
4th Annual Lap-a-Thon – raise money by getting sponsors.
When?          Saturday, March 12, 2016 from 9:00 am – 11 am
Where?       The Lap-a-Thon event will be held in the Ramona High School Stadium:
7675 Magnolia Ave
Riverside, CA 92504
Who can be part of this event?
Anyone can be part of this event. All ages are welcome to
participate by walking, jogging or running for one hour or by sponsoring a participant.
For more information contact
Nicole Gruntz (951) 352-8429 ext. 65059 or Christine Martin (951) 352-8429 ext.
65046 
"Building a strong community together"