As I near the end of my service and review my work, I am proud of what I have accomplished during my term at Habitat for Humanity Riverside. As an AmeriCorps VISTA member, I have made a yearlong commitment to serve and build the organizational and financial capacity of Habitat for Humanity Riverside and the Riverside ReStore. Projects I have worked on include: creating and implementing a comprehensive marketing plan, implementing donor recognition initiatives, and researching and implementing a donor tracking system.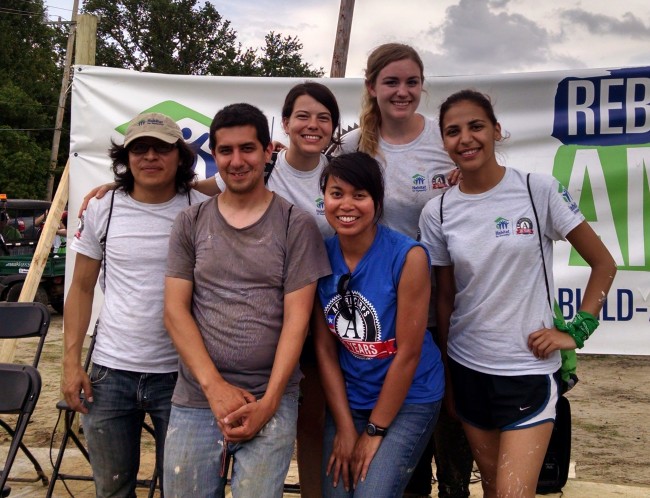 I started my position at Habitat for Humanity Riverside with the intent to experiment with a nonprofit career paths and gain work experience, network with local professionals, and jump start my career. During my term of service, I achieved all that and more. Not only have I gained valuable work experience and discovered the type of work I want to pursue in the future, I have found a sense of purpose, made invaluable friendships, and redefined the way I approach serving and helping others.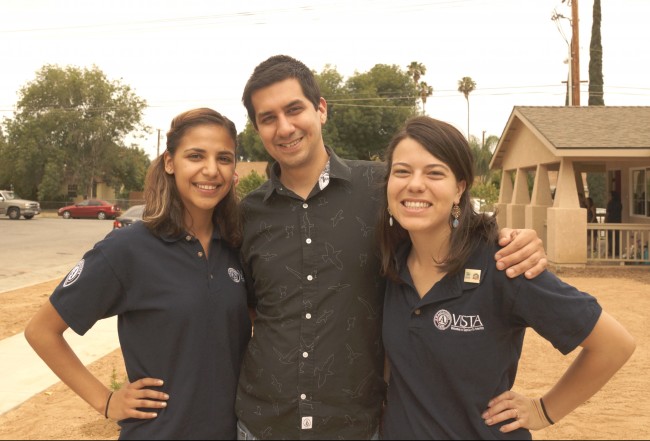 Some of my favorite experiences have included experimenting with marketing and attending marketing courses, attending community events, being recognized by Mayor Rusty Bailey, participating in wall raising and dedication events in Moreno Valley and Riverside, and assisting in building 10 homes in 10 days during the annual Habitat for Humanity AmeriCorps Build a Thon in New Orleans.
I am so grateful for the experience I have had to serve the community I grew up in. I plan to continue to support and partner with Habitat for Humanity as I move on from my service.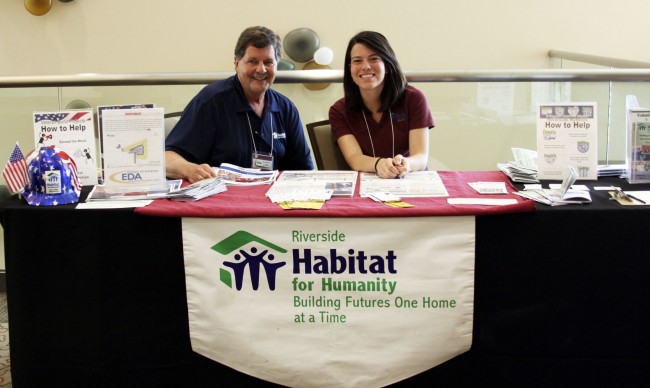 I highly recommend the AmeriCorps VISTA  program to any individual looking for an opportunity to serve. AmeriCorps gives individuals valuable work experience and skills, the opportunity to pay for school, and tangible ways to make a difference.