National Women Build Week supports a yearlong initiative between Lowe's and Habitat for Humanity to build or repair 1,000 homes alongside families across the U.S. in time for the holidays. During National Women Build Week alone, volunteers across the country worked on 650 homes. Lowe's donated $2 million to Habitat's 2016 National Women Build Week.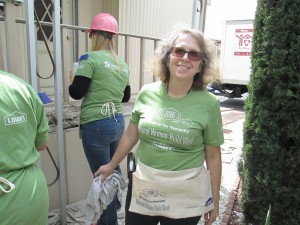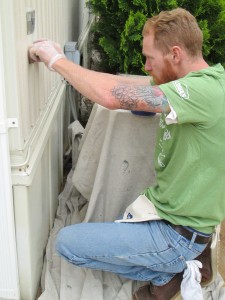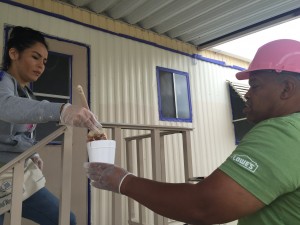 On May 5, 2016, staff from local Lowe's stores met at El Sorrento Mobile Home Park in Moreno Valley to participate in National Women Build Week and to support Sharren by painting her home and repairing her steps. Sharren was so excited about the work that she would be receiving that she woke up at 4:00 AM in anticipation of the volunteer's arrival. By 8:00 AM, volunteers had arrived on site and Daniel, the project coordinator for A Brush with Kindness, gathered the group for a brief orientation.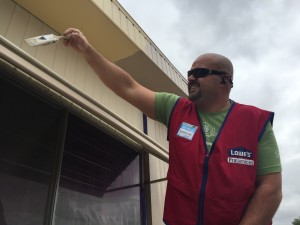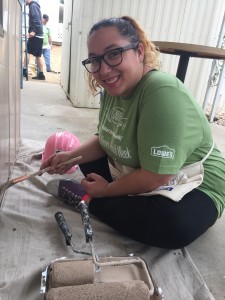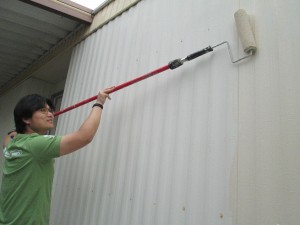 Then, volunteers split into several groups and got to work painting the home's trim, painting the walls, and repairing Sharren's porch steps. The volunteers enjoyed working and getting to know each other. Tracy, a Lowe's volunteer stated, "This is prayer in action, there is honor in all work and we found it today". It took both groups a total of five hours to finish the entire project.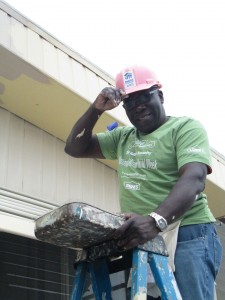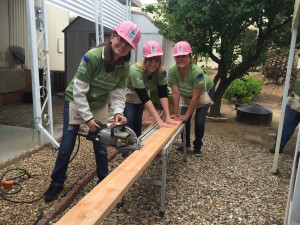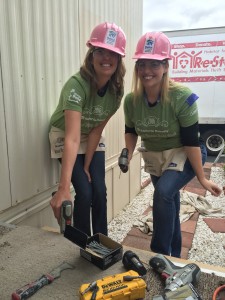 Sharren, the homeowner, stated "I am very happy with what Lowe's has done for my home. It means a lot to me and I appreciate all their hard work."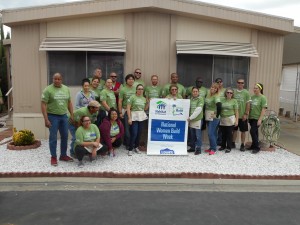 Lowe's has been and continues to be an amazing partner with Habitat for Humanity Riverside. They helped us mix Valspar paint before we were able to buy our own tinting machine; they work closely with us on special orders over the years and they have helped us with workshops for our volunteers and families. Lowe's team members have been enthusiastic volunteers on many projects, as well as the Lowe's Women Build every year. We couldn't ask for a better partner!