Families who work with Habitat for Humanity Riverside help build their own homes alongside volunteers. Often times, the responsibilities of homeownership can seem challenging for first-time home buyers. To prepare families for long term success in our programs, we offer supportive services and classes to transition families into homeownership.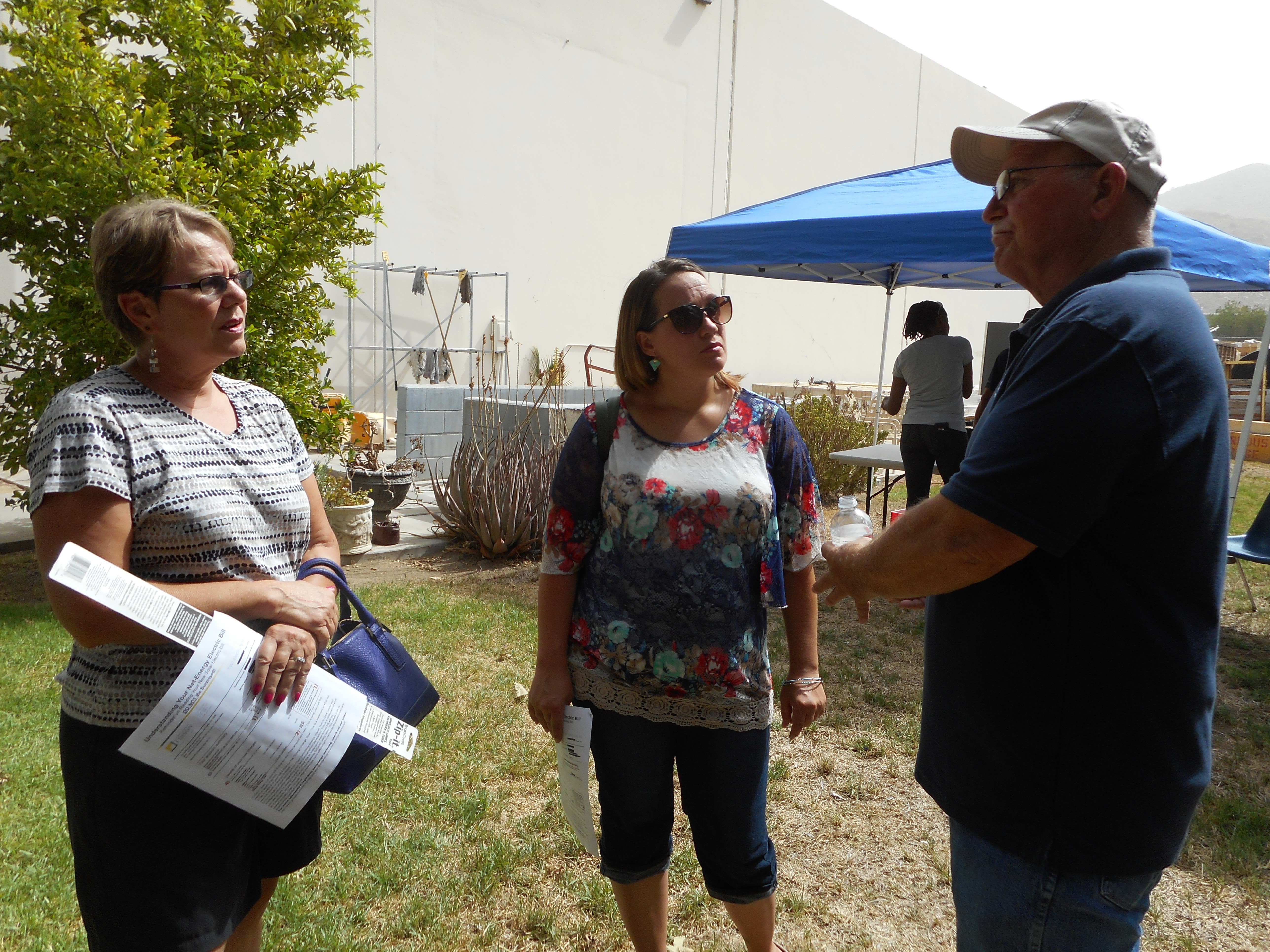 On July 30th, new Habitat homeowners, as well as established homeowners that have been in their homes for many years, met at the
Habitat for Humanity ReStore
to learn about key home repair and maintenance skills from professionals. Families learned how to spot the need for, and to complete basic home repairs on their own. In addition, they had the opportunity to ask professionals specific questions about issues in their home.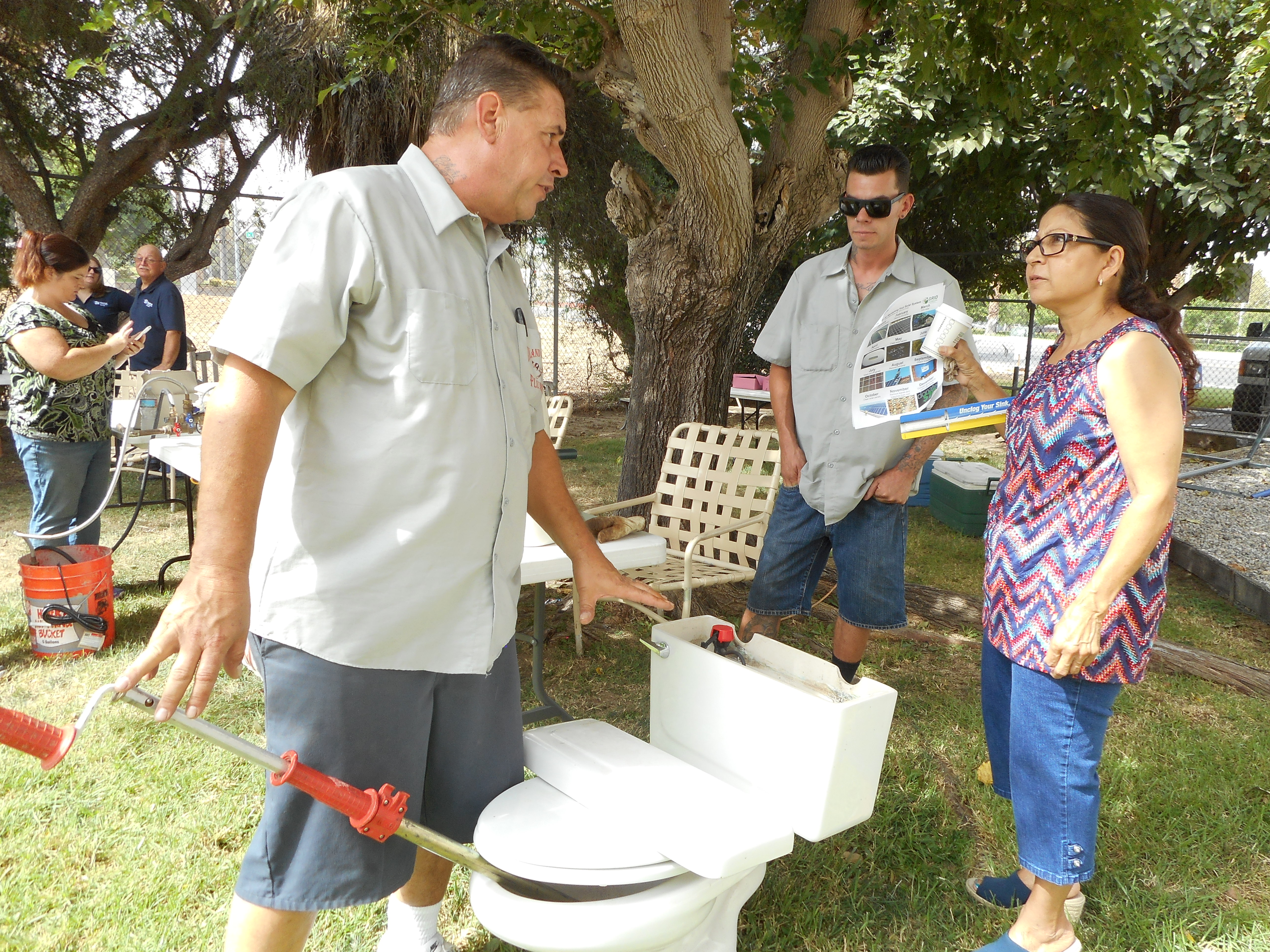 One station was manned by Scott from Inland Valley Plumbing. Using a toilet for sale at the Riverside Restore, he presented on basic plumbing maintenance and gave live demonstrations on basic repairs. He also gave demonstrations on how to operate a tank-less water heater.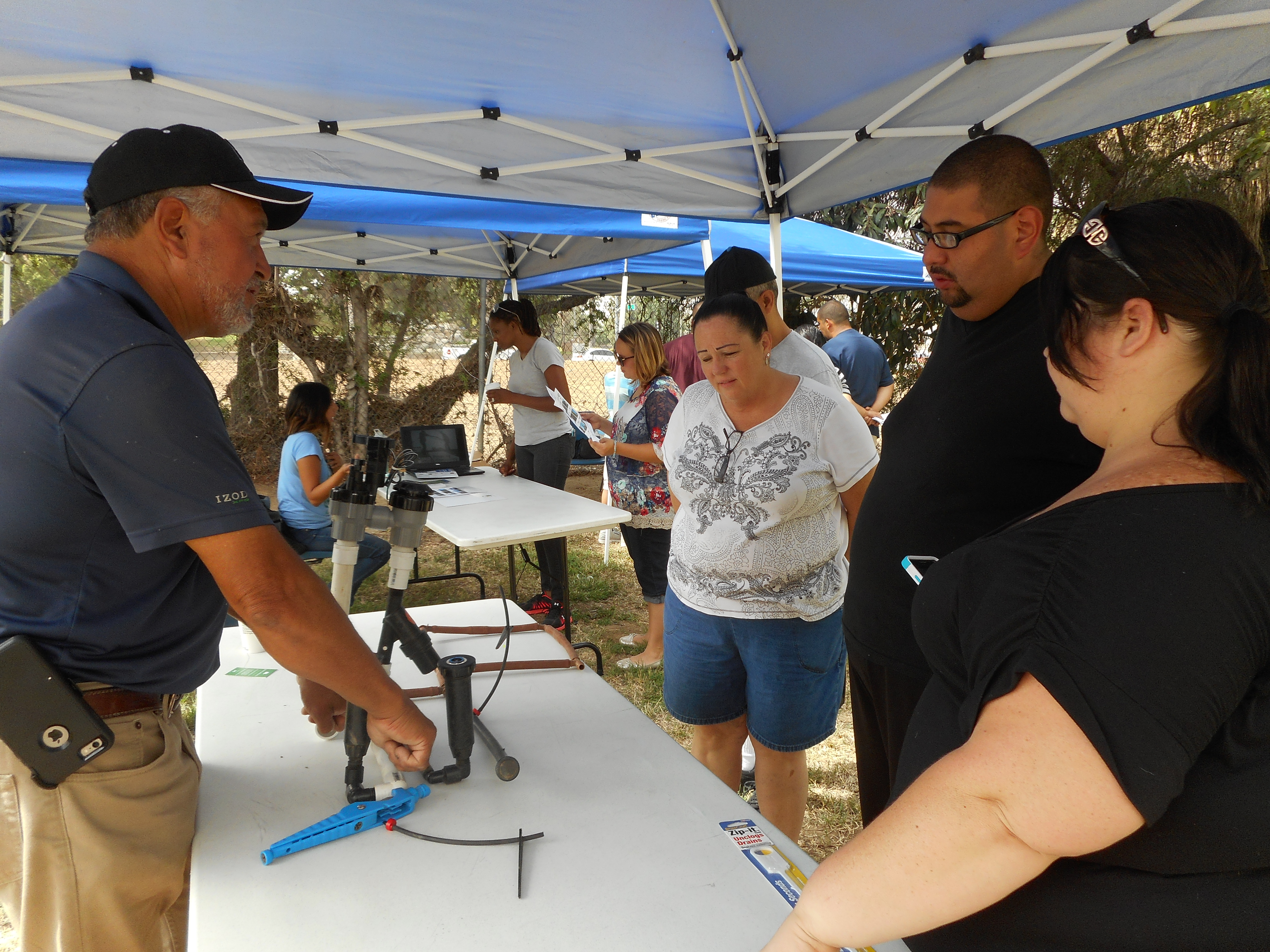 Ignacio from Greenview Landscape answered questions about basic irrigation. Our homes are designed with drought tolerant landscaping and water efficient fixtures to keep utility costs affordable for families.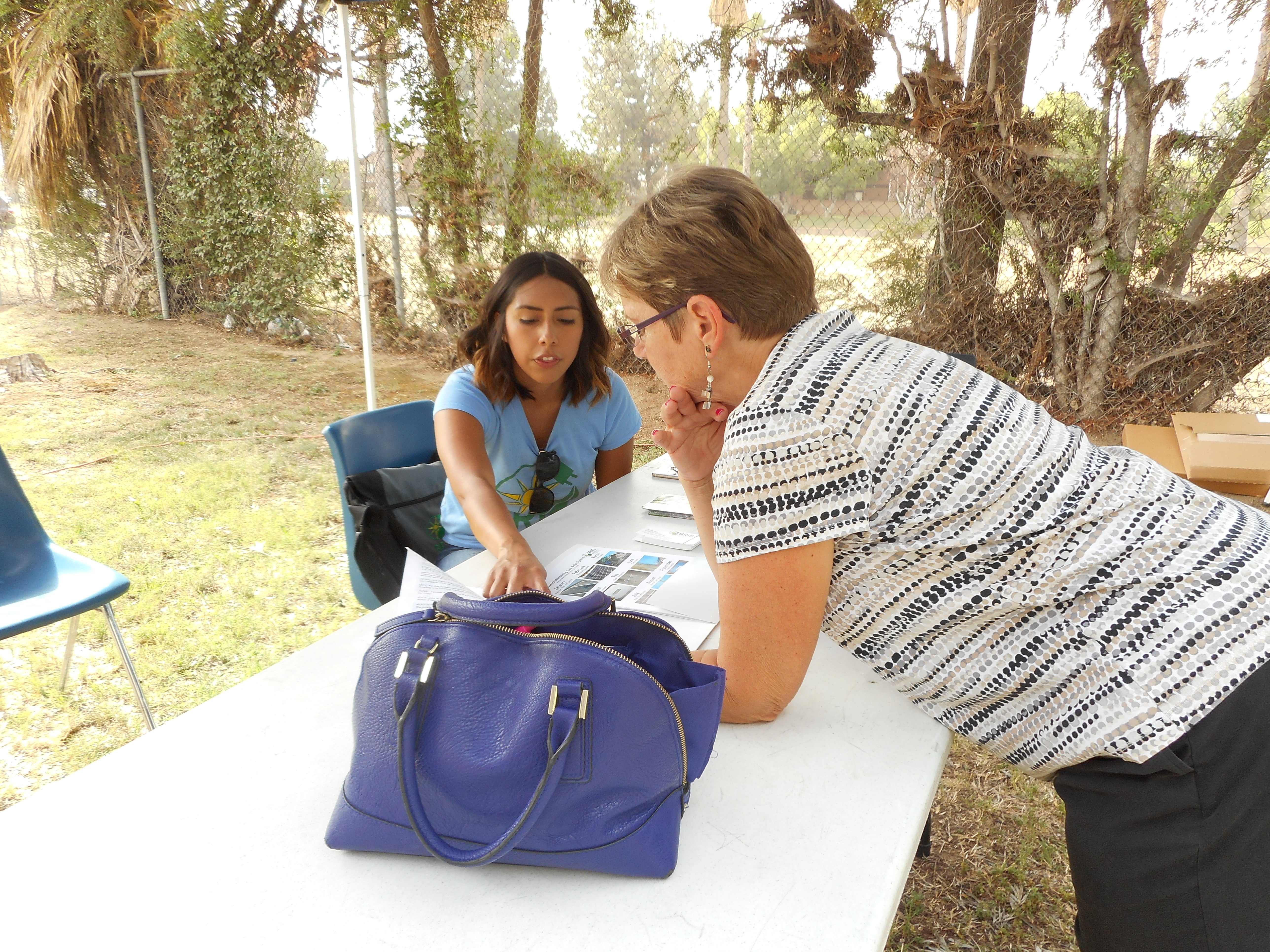 GRID Alternatives Inland Empire
provides access to clean, renewable solar energy to low income families and hands-on job training to help workers enter the solar industry. Natalie from GRID answered questions about panel maintenance for homeowners who already have solar, and took applications for those interested in partnering with their program.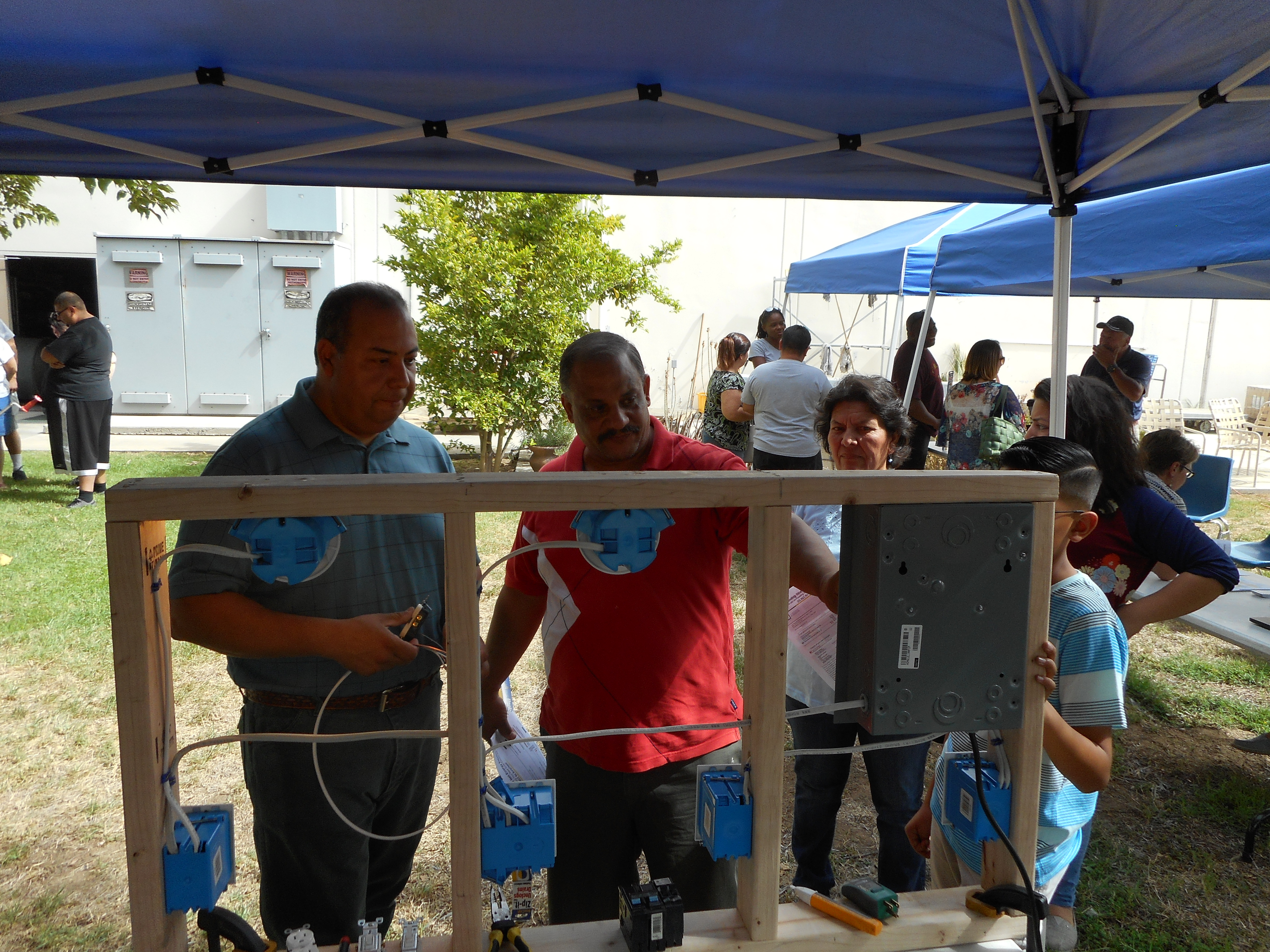 Martin from Armado Electric presented and gave demonstrations on basic electrical maintenance and repairs.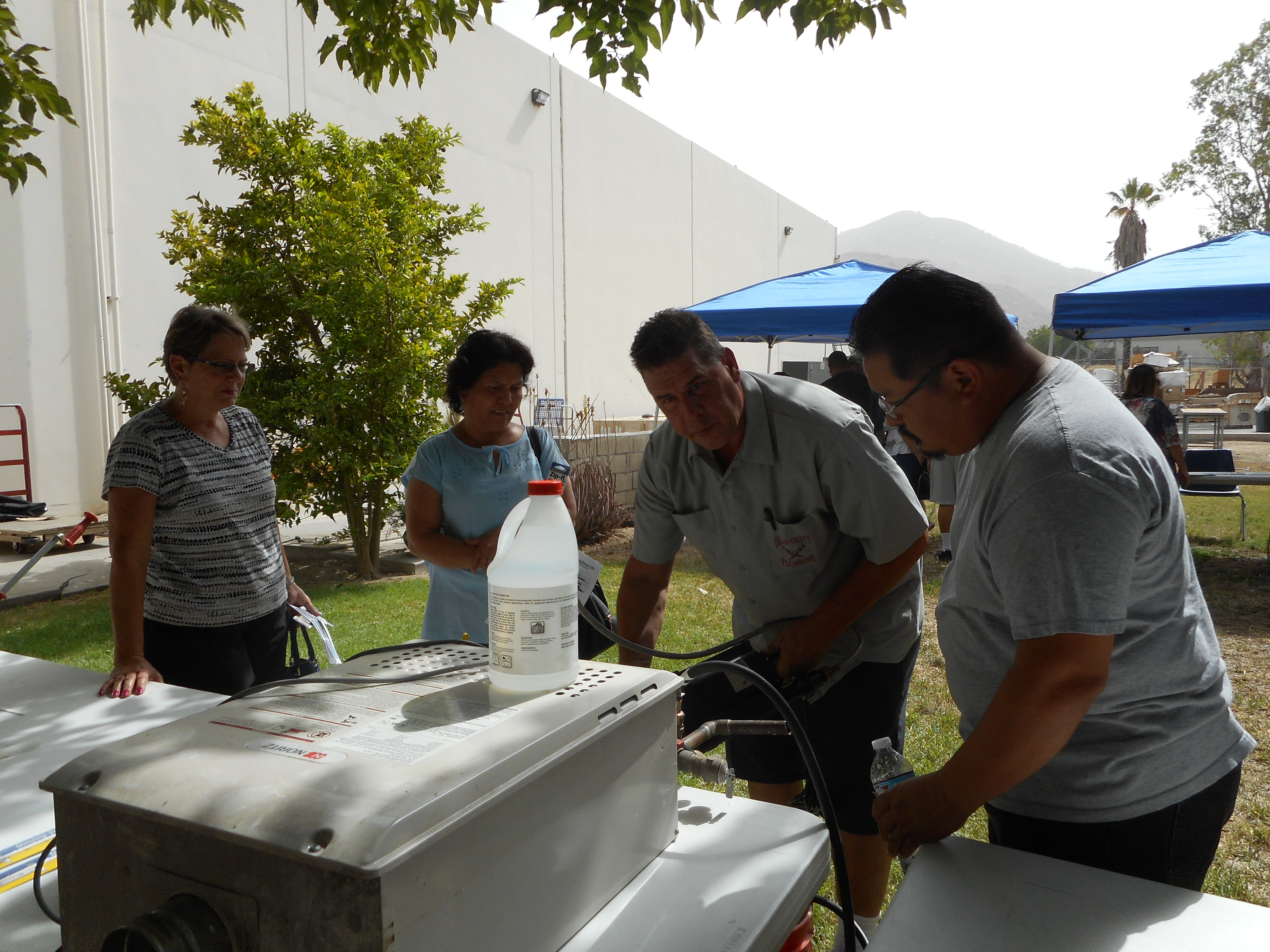 The Habitat for Humanity Riverside team provided lunch at the end of the meeting. It was a great opportunity for homeowners to connect with each other and gain information about maintaining their home at an affordable cost. 
Thank you to our professional partners who volunteered their time and talents! 
Interested in volunteering your time to our supportive services and homeownership classes?
Click here to contact Lauren, our family services manager! 
This story was featured in our Summer 2016 Newsletter, for more on this story or to read the complete newsletter, click here!