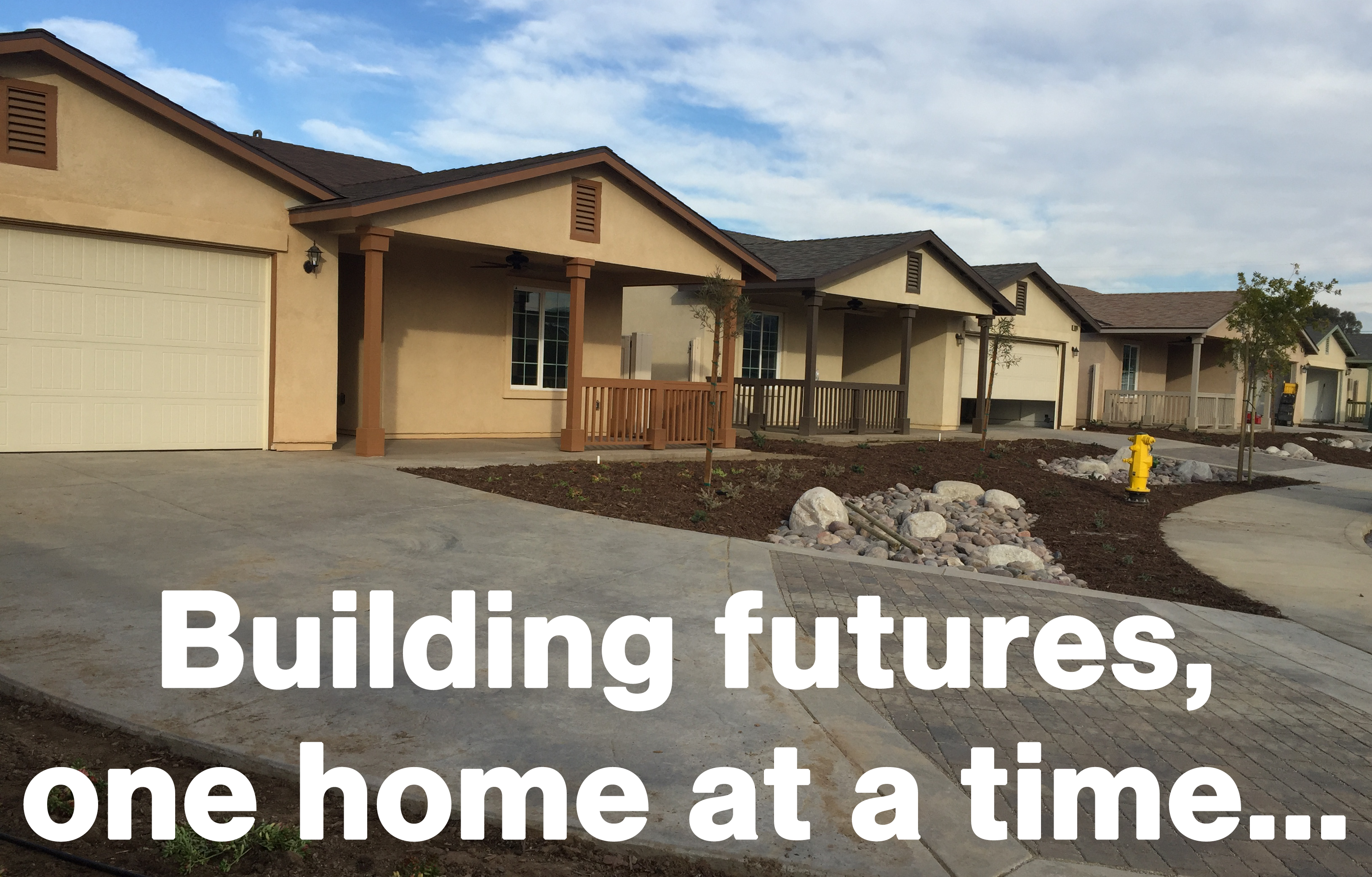 No matter who we are or where we come from, we all deserve to have a decent life. We deserve to feel strength and stability day after day. We deserve to know we have the power to take care of ourselves and build our own futures.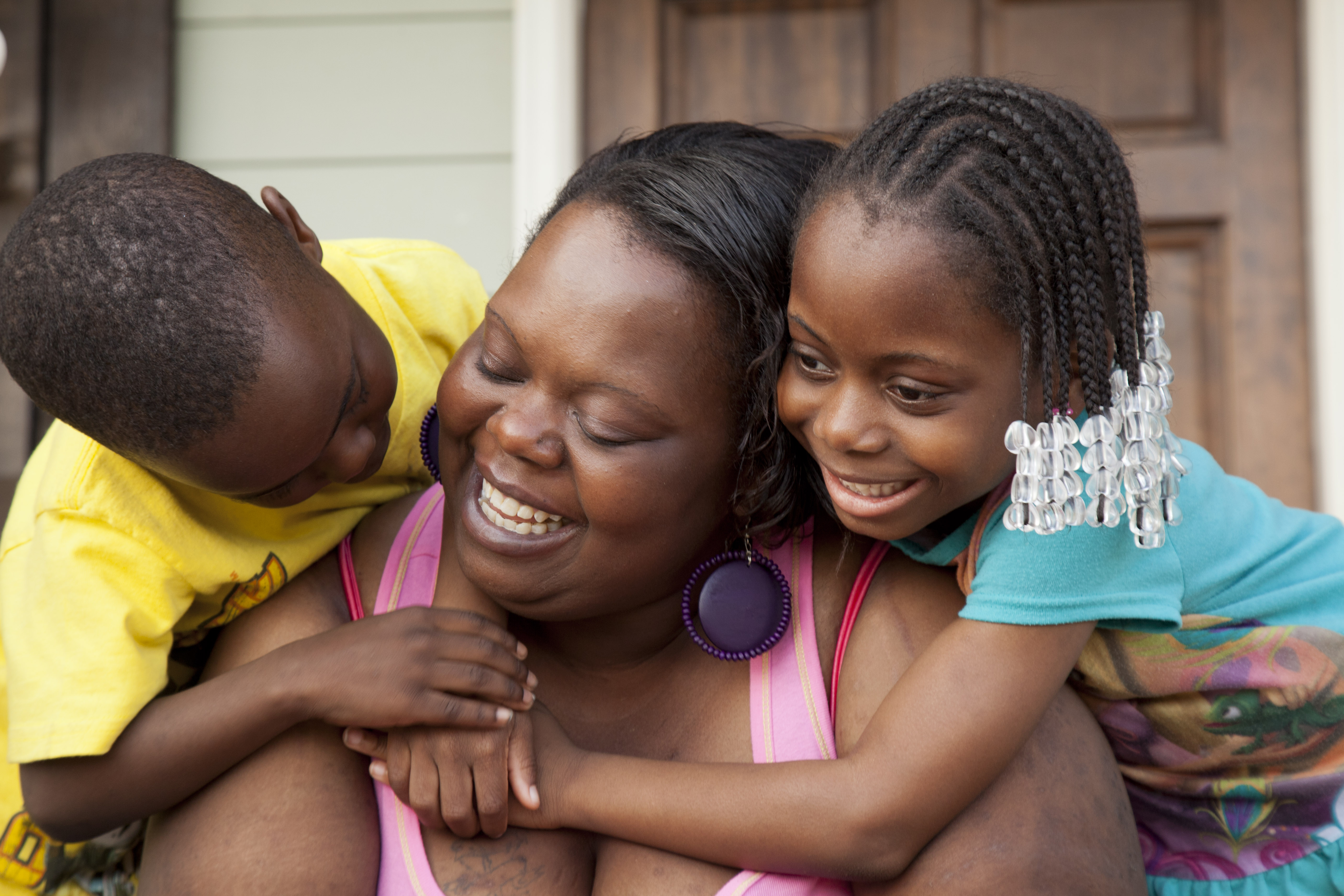 Habitat for Humanity Riverside is working in the communities of Corona, Eastvale, El Cerrito, Highgrove, Home Gardens, Jurupa Valley, Moreno Valley, Norco, Riverside, and Woodcrest to build safe and affordable homes for families in need of a decent place to live.
Invest in your community by partnering with us.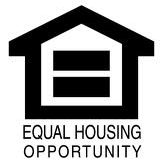 Habitat for Humanity Riverside
951-787-6754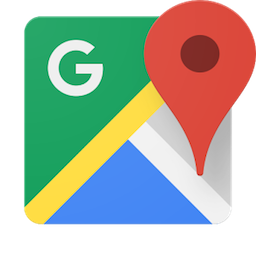 2180 Iowa Avenue

Riverside, CA 92507