On Saturday, Agile Sourcing Partners volunteered with an A Brush With Kindness project in Riverside. Because of their size and experience, they arrived on site confident that they would finish the job quickly. Most of the volunteers had never worked on a Habitat work site before, despite this, they pulled together, worked as a team, encouraged each other, and helped one another by giving painting tips and advice.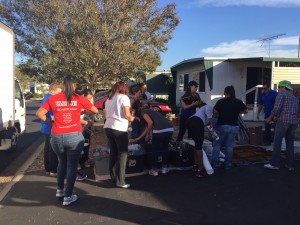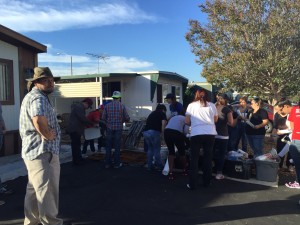 Before the work date, Daniel, the project coordinator, met with the homeowner, Bruce. Bruce has lived in the same mobile home park for over 10 years and knew most of his neighbors. After seeing a neighbor's home get repaired by our A Brush with Kindness Program, Bruce reached out to us to get his home painted.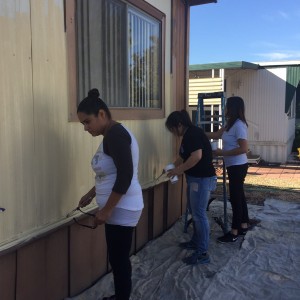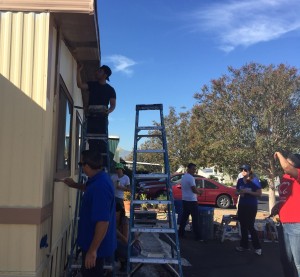 Bruce was overjoyed by the hard work the volunteers had put into painting his home. Thank you, Agile Sourcing Partners, for the determination and hard work you put into completing this project!