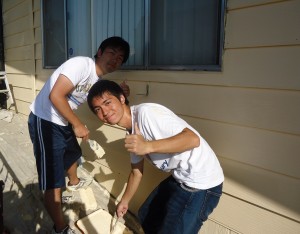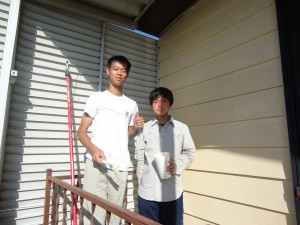 International students from Japan who have devoted their time to study at University California at Riverside joined us for two A Brush with Kindness Projects in Riverside and Jurupa Valley. Having had worked with UCR Japanese foreign exchange students before, we were ecstatic about the opportunity to work with them again.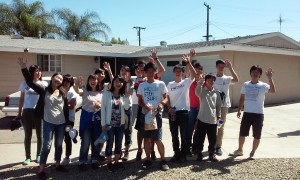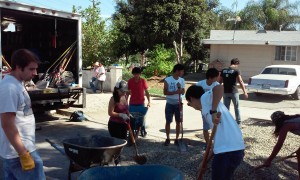 A week before the volunteer date, Habitat for Humanity Riverside staff met and spoke with the student volunteers on campus. We explained Habitat for Humanity Riverside's purpose and mission and gave them information about our A Brush with Kindness Program (were they would be volunteering) and why there is a need for these projects in the local area. Several students stated having never painted or landscaped before but were willing to learn. They were enthusiastic and couldn't wait to help the homeowner's.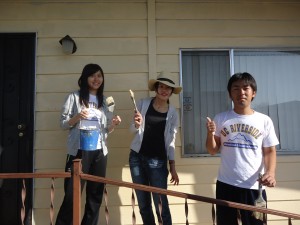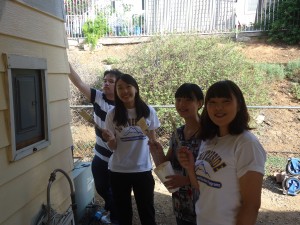 Volunteers joined us on September 23rd and 25th to complete exterior repairs on two homes. Both homeowners were single mothers, both women needing help. June's home was painted one one day and Luz's home was landscaped on the other. These volunteers did a remarkable job. Thank you!