There was much to-do at Saint John's the Evangelist Catholic Church in Jurupa Valley. Balloons, happy families, and cake said it all.
Marking Habitat Riverside's 50th home built, six families celebrated their new homes in Jurupa Valley thanks to the Economic Development Agency of Riverside County's Neighborhood Stabilization Program. All six families were selected because of their need and their willingness to partner with Habitat Riverside. Each family lived in an unsafe situation, either physically or financially. The Martinez family all lived in one bedroom in a house that rented to 3 additional families. Isaura and her four children lived in a converted garage. Tywannh lived in an apartment in an unsafe neighborhood that kept her kids indoors for 15 hours at a time. As these families begin home ownership in a safe and affordable home, our families will find a new life in the City of Jurupa Valley.
The purchase, rehabilitation and selling of these homes took community effort.  Many attended the Home Dedication ceremony and spoke on the behalf of their organization in support of Habitat Riverside's home ownership program.
Jeff Greene, Chief of staff, Assemblyman Kevin Jeffries, 66th District
John Field, Chief of staff,  Supervisor John Tavaglione, Riverside County District 2
John Aguilar, Deputy Director Housing, EDA of Riverside County
Laura Roughton, Mayor, City of Jurupa Valley
Richard Lemire, Sr. Public Info. Specialist, Community Action Partnership of Riv. County
Monica Lopez, Program Manager, Fair Housing Council of Riv. County
Mayor Roughton and the City Council Members brought gifts to welcome the families to the City of Jurupa Valley.  Habitat Riverside garnished house keys.
Robin Hought, Community Affairs Manager from the Wells Fargo Foundation announced very exciting news to our Habitat families. The Wells Fargo Foundation gifted an energy efficient washer and dryer to each new family!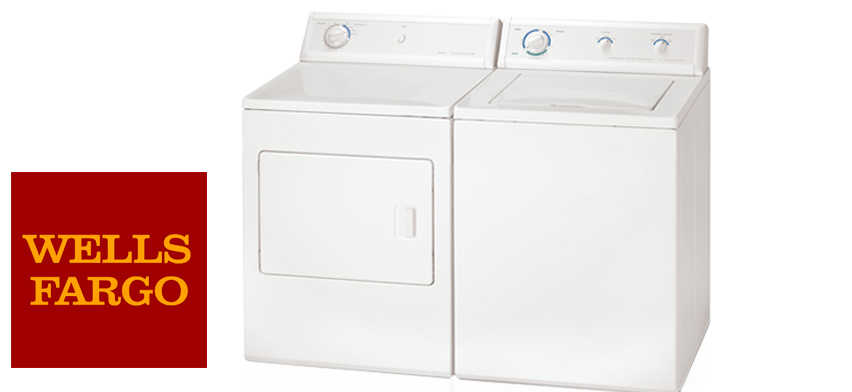 The Home Dedication ceremony would have lacking without the presence of the American Legion-Post 79 to present the colors, the delightful Hailee Turner to sing the Star Spangled Banner, and Rev. Saul Alonso Garcia, MSP to complete the home benediction.
To learn about our new Habitat families and how Habitat's opportunity for home ownership improves their quality of life:
Connie & Christal Olivarez (Aero Lane)
Pedro & Carolina Cobian (Solano Drive)
Justin & Aneesa Martinez (Ridgewood Drive)
Isaura Guzman (Samantha Place)
Sergio & Marjorie Nolasco (De La Vista)