We're excited to get working after the big celebration of receiving Wells Fargo's UrbanLIFT grant (read more on the celebration here). Habitat for Humanity Riverside, found this gem nestled in Jurupa Valley: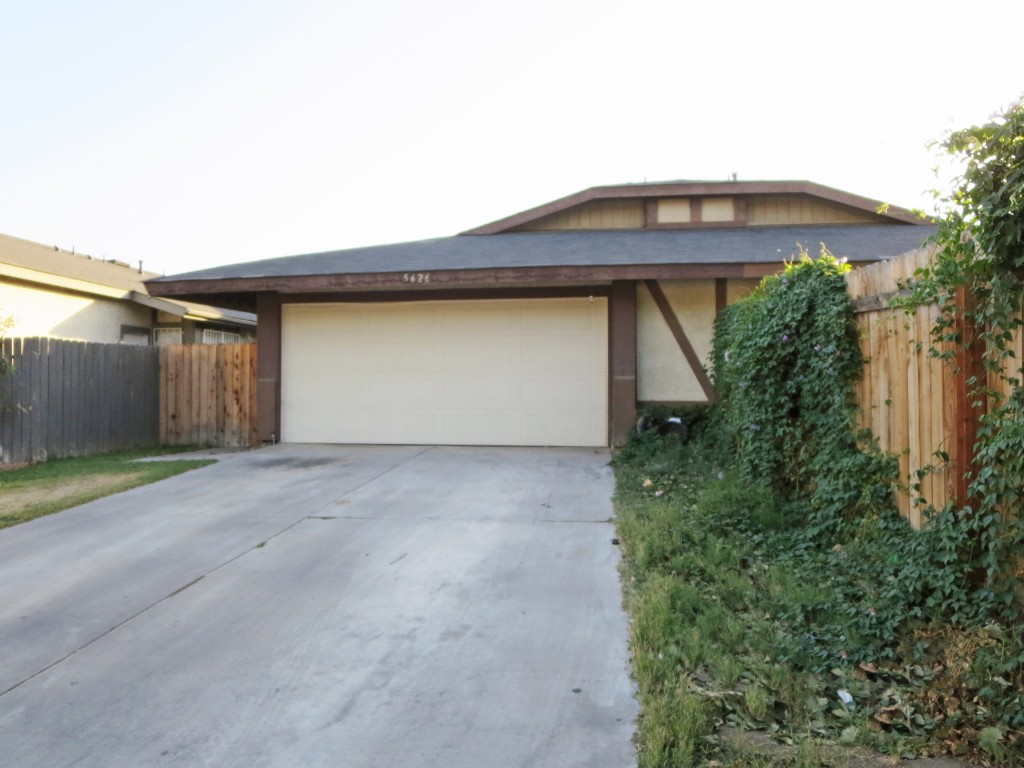 Over the last 3 years, our affiliate rehabilitated !22! bank-owned foreclosures and something we learned was never judge a house by the curb appearance.  Opening the front door and seeing a dilapidated home is depressing, but not surprising. View a gallery of what we found:
One repair that has us worried is the extent of the water damage from corroded pipes.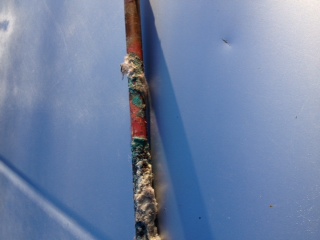 We will keep you posted as this project progresses!