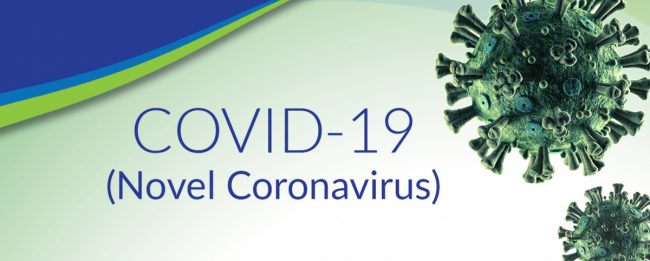 As required by the March 19, 2020 Executive Order of California Governor Gavin Newsom regarding the COVID-19 Pandemic, Habitat for Humanity Riverside offices will be closed to the public until further notice. However, we will be responding to phone messages.
Please continue to check our websites and social media platforms for updated information.
www.HabitatRiverside.org
www.Facebook.com/HabitatforHumanityRiverside
We appreciate your support and consideration during this time.